Regenerative Agriculture Conference: Investing in our Food Future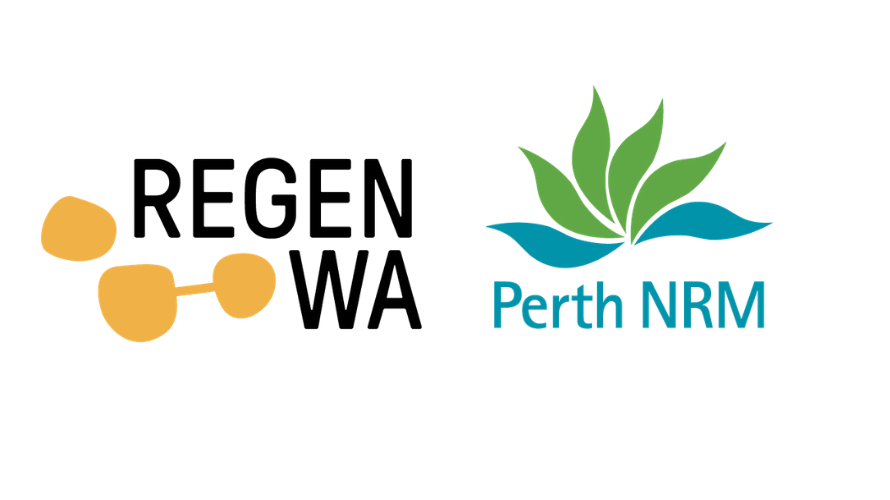 Description
This conference will bring together farmers and key industry stakeholders to facilitate informed discussion, and initiate the development of a plan that supports the adoption of leading sustainability practices, like regenerative agriculture in Western Australia.
It is your chance to meet innovative farmers, hear from key industry stakeholders and participate in developing a strategic plan for investing in our food future. 
This conference is managed by RegenWA and Perth NRM with funding from State NRM and the Department of Primary Industries and Regional Development, supported by NRMWA and Commonland.
Conference at a glance:
Wednesday September 11th 2019
8:15AM to 8:45AM - Registration
8:45AM to 5:00PM - Conference proceedings, with guest speakers covering a range of topics related to regenerative agriculture along with panels & facilitated workshops. Morning tea, lunch and afternoon tea included in the ticket cost.
5:00PM to 6:00PM - Networking Sundowner
7:00PM to 11:00PM - Three course dinner with presenters of the day and a keynote speaker
Optional - Optus Stadium Tour from 7:30am to 8:30am
(Times are subject to change, start time will not vary)
Ticket Information
Conference Ticket - Includes attendance of 8:15 registration, the days conference proceedings and the networking sundowner.
Conference & Dinner Ticket - Includes Conference and Dinner with keynote speaker.
Location
River View Room, Optus Stadium
333 Victoria Park Dr, Burswood, WA 6100
Contact Details
BESbswyBESbswyBESbswyBESbswyBESbswyBESbswyBESbswyBESbswyBESbswyBESbswyBESbswyBESbswyBESbswyBESbswyBESbswyBESbswyBESbswyBESbswyBESbswyBESbswyBESbswyBESbswyBESbswyBESbswyBESbswyBESbswyBESbswyBESbswyBESbswyBESbswyBESbswyBESbswyBESbswyBESbswyBESbswyBESbswyBESbswyBESbswyBESbswyBESbswy
This event is currently closed and no contact details are available