Build your Inner Spiritual Antenna - UPPER COOMERA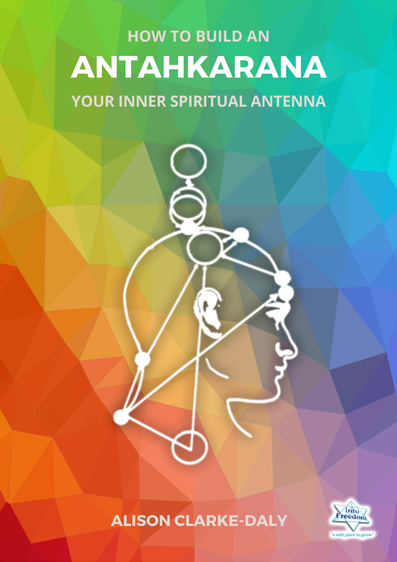 Guided Antahkarana Meditation
Build your INNER SPIRITUAL ANTENNA
includes WINTER SOLSTICE CEREMONY 
June 21   FRIDAY    6 - 9.30
UPPER COOOMERA QLD
Q. How do YOU build a connection of clarity and strength from your Higher Heart and Mind to our Source?
Q. Can you understand the purpose for  your incarnation at this time?
A. Antahkarana, our Inner Spiritual Antenna is an esoteric Ageless Wisdom practice to assist finding our Spirit Path and the answers to these questions. 
"As your inner spiritual world unfolds through dedicated inner plane work and as you're able to hold increased levels of light for longer periods of time your Antahkarana will also unfold. The Antahkarana is an ageless open system." 
Dr. Mikio Sankey Ph.D., L,Ac.  Antahkarana Celestial Fullness Esoteric Acupuncture Vol Vl
You can download free eBook of  "How to build an Antahkarana Your Inner Spiritual Antenna"  http://www.intofreedom.com.au/ebook-antahkarana 
Contact : Alison Ziva Clarke-Daly  e: alison@intofreedom.com.au  P: 0422 845 105
or Cameron Monley p: 0414 714 948 
 Venue:  Infinite Connection 382 Tamborine Road Upper Coomera QLD 4209 
This event is currently closed and no contact details are available