Action Theater™ SYDNEY Workshop Oct 2019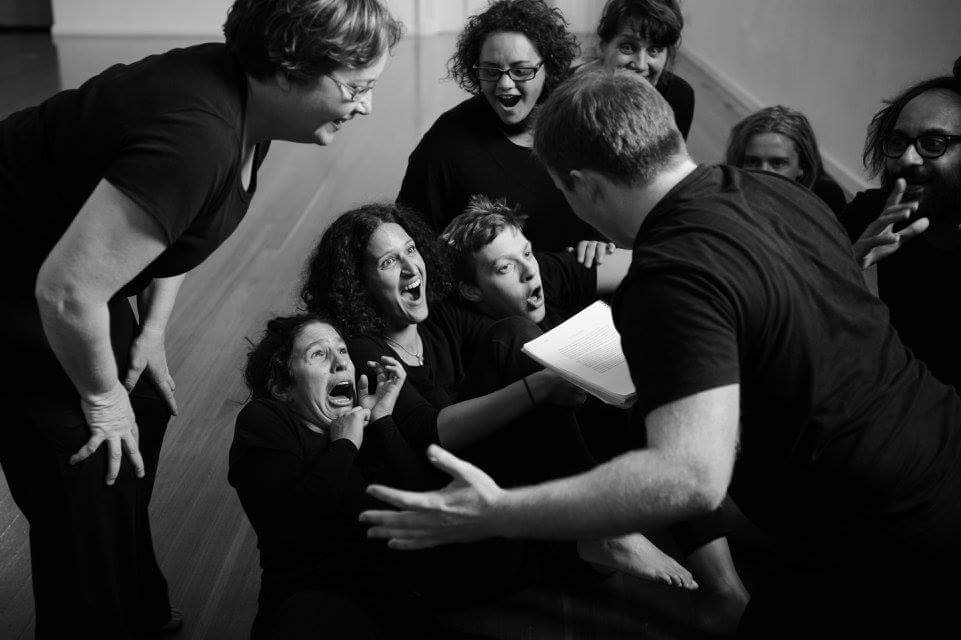 Physical Theatre Improvisation Training
with
Licensed Action Theater™ Practitioner
Danielle Cresp

5 - 6 October

10am - 5pm Saturday & Sunday

ACTION THEATER is a starting point for body-oriented theatre improvisation, a training method and an artistic practise all rolled into one. In Action Theater, the improviser follows the constantly changing interior of their imagination. The improviser responds with movement, sound and/or language.
Location
Ready Made Works
Level 1, 247 - 257 Bulwara Road, Ultimo, New South Wales 2007
Contact Details
This event is currently closed and no contact details are available