Landscape genomics symposium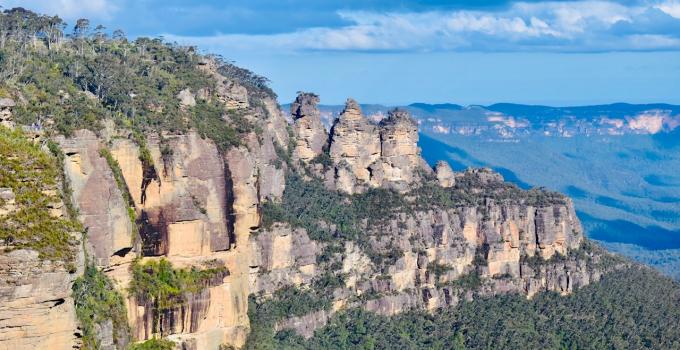 This symposium aims to bring together top Australian and international scientists, early career researchers, and students working in the field of landscape genomics to discuss methodological and theoretical advancements as well as challenges we have faced and potential solutions for overcoming these.
Location
Eucalyptus Seminar Room
Level 2, RN Robertson Building, 46 Sullivans Creek Road, Australian National University, Canberra , ACT 2600
*ANU participants please note: We have been advised by ANU Finance that ANU staff and students should not pay for ANU activities (which includes CBA events) using an ANU Purchase Card - you will need to request a journal transfer. Please use the Promotional code 'ANU' at checkout (this will allow you to register without a credit card). Then email CoS Finance (or your relevant college Finance team) and ask them to do a journal transfer for your registration costs ($20) to the CBA's account (S415100201) from your chosen account.
Contact Details
This event is currently closed and no contact details are available