St Kilda Film Festival Victorian Showcase @ Queenscliff 2019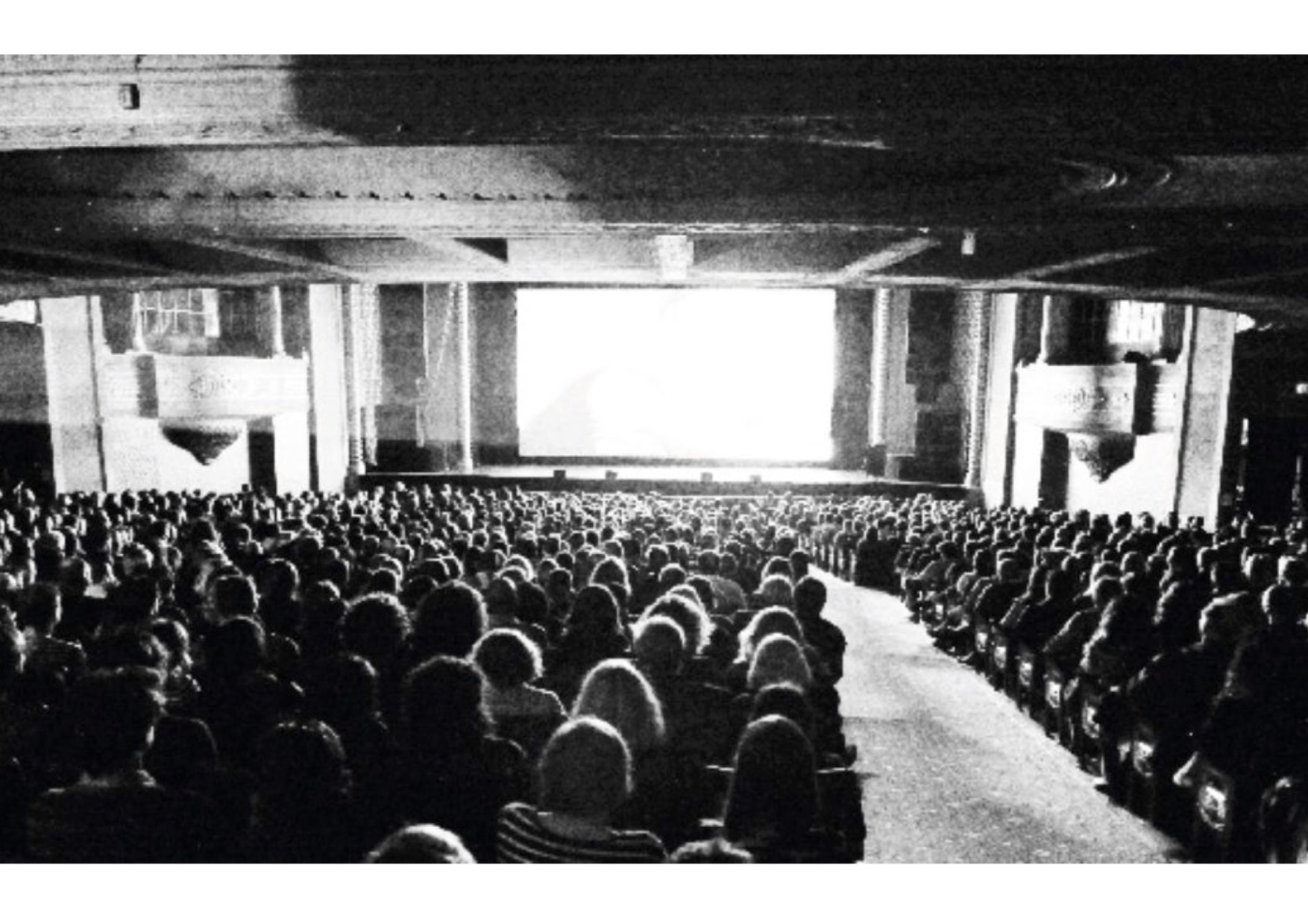 3.30pm Sunday August 11 in Queenscliff
The St Kilda Film Festival Victorian Tour brings a taste of the recent 2019 Film Festival program.
Discover Australia's diverse filmmaking talent with this curated program featuring 12 of Australia's Top Short Films.
Festival Director Paul Harris says "Great short films require great imagination - the selection of shorts showcased on the 2019 Victorian Tour demonstrates this remarkably. Featuring award winners from the Festival alongside some of my personal favourites, this year's program spans genres and explores diverse landscapes from around Australia, each bringing a unique perspective to the screen with vivid creativity."
Wine bar available from 3pm. 
Program begins 3.30pm.
Ticket $20 includes refreshments at interval. 
re Accessibility
The  films will be screened in the Hall. The main entrance is via Stokes Street into the foyer, and there are 3 steps up into the Hall.
NOTE: The Hall is wheelchair accessible from our St Andrews Street side entrance. Parking on St Andrews Street.
Should you have any questions or concerns about access please get in touch with us. Ph Jan, 0429 356 230
Uniting Church Hall 
cnr Hesse & Stokes Street
Queensciff, VIC 3225
For information & assistance contact Jan Hodge ph 5258 2854 email unitingqueenscliff@iinet.net.au
This event is currently closed and no contact details are available