WEBINAR: Lessons from Aboriginal Geographers
Date |

Monday 19 August 2019
LIVE stream |

 QLD & VIC 12:00pm - 1:00pm (AEST)
All are welcome. This webinar will be recorded. 
This webinar will unpack the many profound layers of traditional Aboriginal geography ranging from desert to coastal environments. Topics included in this webinar encompass (1) the oral tradition of Aboriginal geography; (2) geographic classification of country; (3) on the nature of the Dreamtime; (4) navigation in the desert; (5) marine geography; (6) mental storage of maps; (7) invisible properties of place; (8) receiving knowledge from story places; and (9) Aboriginal identity and place.
Guest Speaker  |      Prof Paul Memmott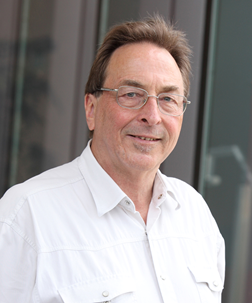 Professor Paul Memmott is a trans-disciplinary researcher (architect/anthropologist) and the Director of the Aboriginal Environments Research Centre (AERC) and the Indigenous Design Place (IDP) at the University of Queensland. Memmott's field of research encompasses the cross-cultural study of the people-environment relations of Indigenous peoples with their natural and built environments, including Aboriginal housing and settlement design, Aboriginal access to institutional architecture, Indigenous constructs of place and cultural landscapes, vernacular architecture, Native Title, and social planning in Indigenous communities, homelessness and family violence.
The contribution to public knowledge of his book, titled "Gunyah, Goondie + Wurley: Aboriginal Architecture of Australia", resulted in three national book awards in 2008, including the prestigious Bates Stanner award of the Institute of Architects and the Stanner Award of the Australian Institute of Aboriginal and Torres Strait Islander Studies. His books on Aboriginal housing include "Take 2: Housing Design in Indigenous Australia" (2003) and "Humpy House and Tin Shed: Aboriginal Settlement on the Darling River" (1991).
AACA Competencies | Design
AACA Knowledge Domains | Disciplinary
If you have any further questions, please feel welcome to contact me on 07 3828 4104.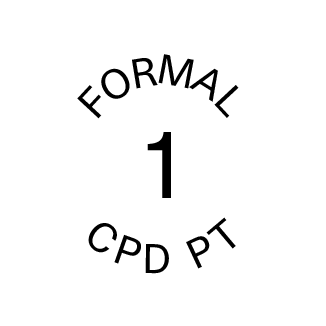 Ticket Costs
Member | $25
Non Member | $35
 
Contact
Australian Institute of Architects
Queensland Chapter
Level 1, 70 Merivale St Exhibition Street 
Brisbane
T| 07 3828 4100
E| joyce.martin@architecture.com.au
WEBINAR: Lessons from Aboriginal Geographers
This event has now closed
Resend tickets to your email address.
Contact the event organiser.
You can review the event organiser's terms and conditions here.
WEBINAR: Lessons from Aboriginal Geographers
You can review the event organiser's terms and conditions here.
If you can't find your tickets, click here.
Your email has been sent.
The organiser will be sent the details of this message.

Sorry, there appears to have been an error. Please try again later.