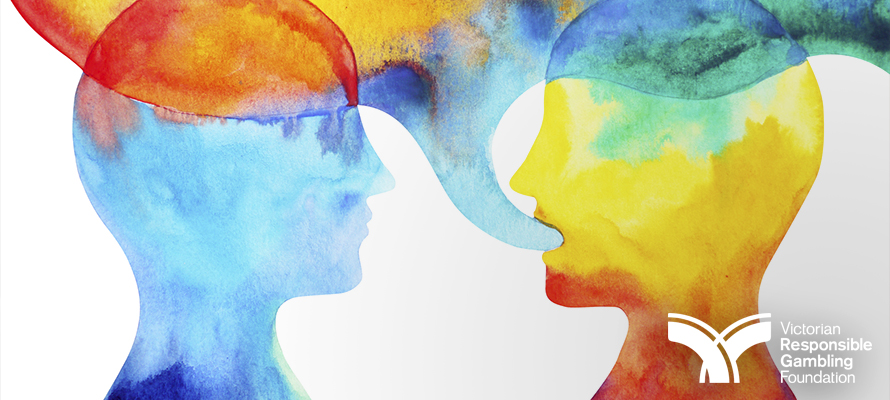 Sensational practice is a full-day workshop to introduce you to neuroscience and sensory modulation. Sensory modulation is one important we people self-organise, and process sensory and motor information. Over the day, you will learn about sensory profiles, emotional regulation and how you can put this into practice to support clients affected by gambling harm and mental health.
Learning objectives: 
Introduction to the Neuroscience and the theories supporting practice

Understand the relationship between sensory modulation and emotional-regulation

Introduction to the sensory profile

Apply sensory profiles to practice to support people affected by gambling harm and mental health

Explore the use of Wellness Action plans to support clients in situational crisis and understanding self-regulation strategies
FACILITATORS
Amber Johnston-Chalmers
Amber Johnston-Chalmers is an Occupational Therapist working for the State-wide Gambling and Mental Health Program and Mental Health Clinician in Community Practice at Alfred Mental and Addiction Health.
Kate Andrews 
Kate Andrews is the Manager of Occupational Therapy, Alfred Mental and Addiction Health and has worked with clients and staff to understand and integrate sensory preferences and profile and its relationship to emotional regulation and recovery.
Date / Time
Wednesday, 2 October 2019, 9.30am - 4.30pm
Location
VRGF Training Room
Level 6, 14-20 Blackwood Street, North Melbourne, Victoria 3051
This event is currently closed and no contact details are available