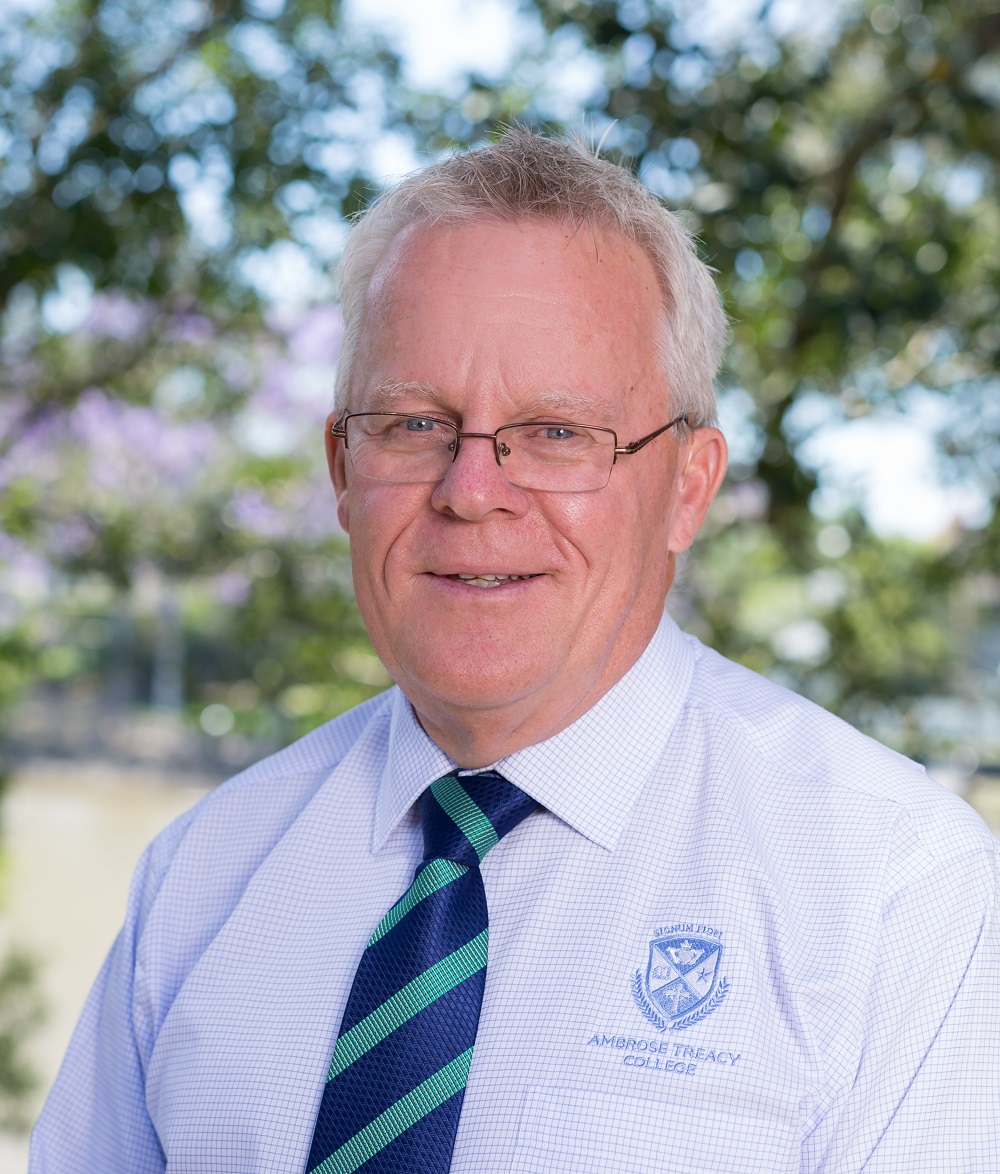 P&F Farewell Gift for Michael Senior 
In recent times, as the school prepares for the retirement of Michael Senior to a well earned rest with family and friends, the P&F has been approached by a number of parents that would like to honour his long tenure at the College with a gift in appreciation of his efforts. It was thought by the P&F that it might be best if funds were pooled with any family that would like to make a contribution being welcomed to do so, such that a single more substantial memento of Mike's time at the school might be presented to him on behalf of the families of ATC. A donation page has been set up to facilitate this process. In deference to Mike, we emphasise that contributions, while welcome, are in no way expected.
 Click on BOOK NOW button to make your contribution.
Brett Solomon - P&F President  
This event is currently closed and no contact details are available