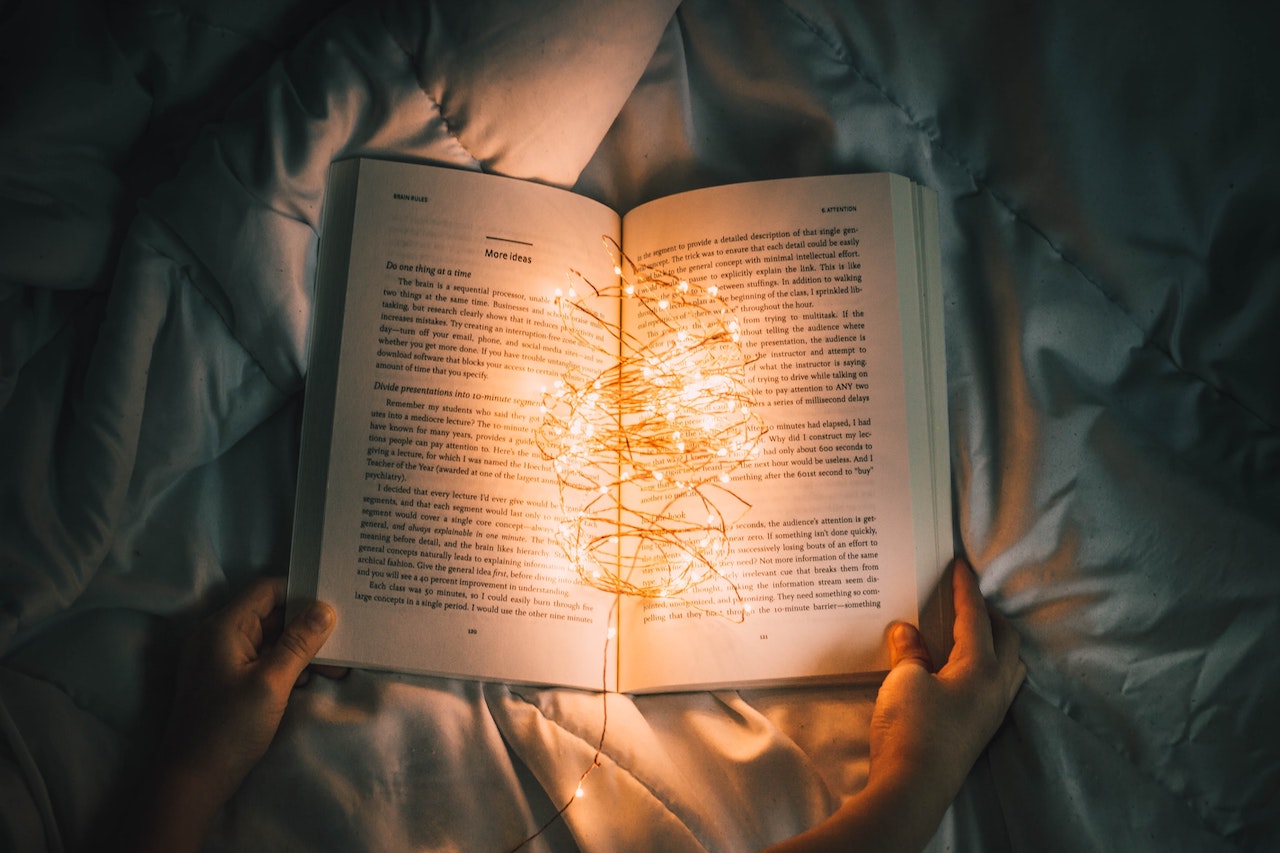 (Photo by Nong Vang on Unsplash)
A one day workshop with Playback Theatre
Why do some stories instantly capture our attention as well as our hearts?
 
We all have experiences - stories that are central to our identity. These are the stories that make us who
we are. From these stories, we make meaning and sense of the world. 
 
Come with Playback Theatre Sydney as we explore stories and the meanings we make from them. 
Through Sydney Playback Theatre's unique improvised story platform you will delve into your stories 
and those of others as  you have never done before. 
 
Develop skills in listening, improvisation and presentation in a safe and playful environment
as you deepen your understanding of story and its meaning in our lives.
Sunday 22 September 2019  10:00am - 5pm
Early bird prices:  $220(full), $180(concession)  Early bird ends Aug 31st! 
After the early bird the ticket prices are $280(full), $220(concession)
Location
Heart Space Manor
45 Oxford St, Bondi Junction, NSW 2022
This event is currently closed and no contact details are available