ENGAGE, INVOLVE AND CONNECT
Workshop for Visitor Experience Volunteers
A New England North West Museums Network Event
Thursday 31 October 2019
9am - 12 noon 
Peel House, Fitzroy Street, Tamworth
Arts North West, in partnership with Tamworth Regional Gallery and the Museum of Applied Arts and Sciences, presents a workshop for the volunteer museum sector. Cate Purcell, Volunteer Program Manager, Museum of Applied Arts and Sciences will be presenting on the role of volunteers in the museum, and some strategies to help engage your audiences.

9am Registration 

9:30am  Introductions
10 - 12pm Session
Morning tea is provided
Cate Purcell will include presenter-led activities and will cover the following topics and strategies:
Engage - Enhancing visitor experience
Spotlight on visitor expectations and creating opportunities

Involve - Building the Visitor Experience Volunteer Toolkit
Exploring a range of strategies that bring the collection alive: Storytelling, Visible Thinking Strategies, Visitor-led

Connect - Sharing your story
Focus on individual skills, strengths, passion and the interactions that unfold
Cate Purcell, Volunteer Program Manager, Museum of Applied Arts and Sciences
Cate has been with the Museum since 2002 and oversaw the development and implementation of an integrated volunteer program. The Museum currently has 400 volunteers and places a strong emphasis on learning and collaboration within volunteer roles. Prior to this position, Cate was Workforce Manager for the Sydney and Salt Lake City Olympic Games Organising Committees.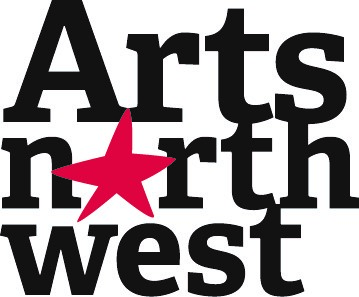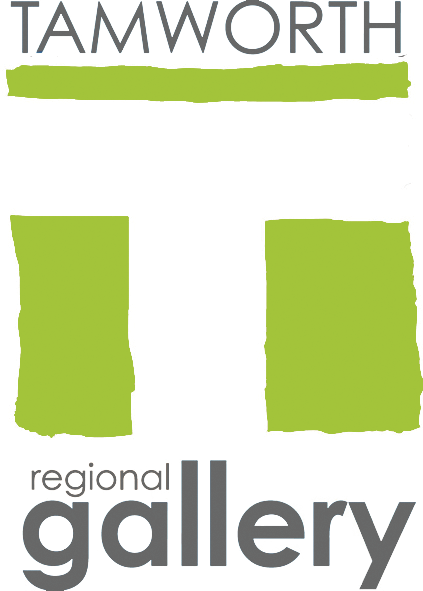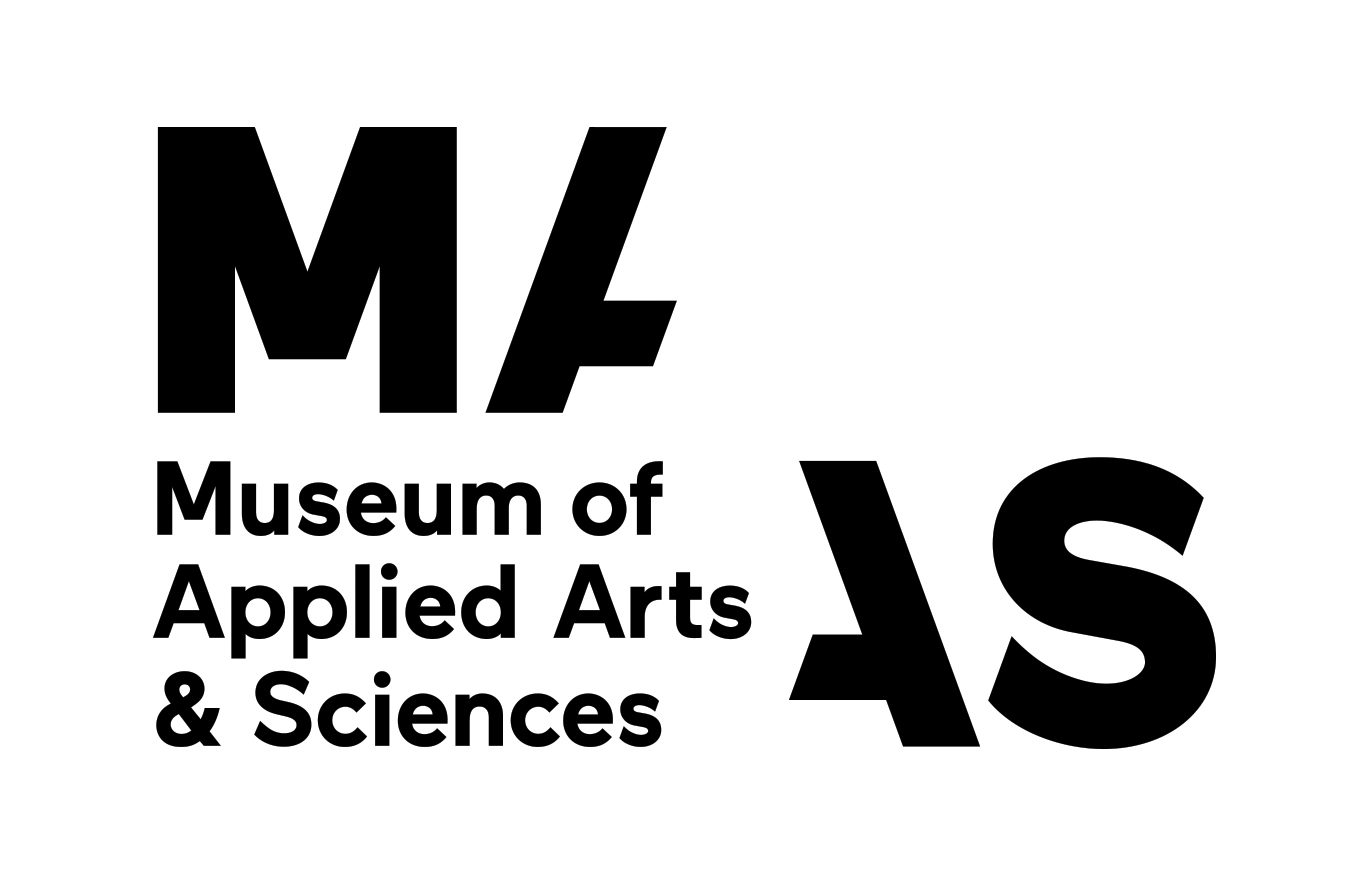 This event is currently closed and no contact details are available