LADY BOSS EVENTS PRESENTS
Saturday 19th & Sunday 20th October 2019 - Shepparton, Victoria

Lorinska Merrington (Yummy Mummies), Bec Douros (the Block), Shannon Kelly White (Shannon's Kitchen Australia), Tess Shanahan & Dr Nat Kringoudis (TCM)

Join us as we chat all things womens health, motherhood, small business & life's sticky bits.
We're bringing you a weekend of events, so lock down the squad, hold your calls and get ready to selfie with all your FAVES!!

Kicks off on Saturday 19th October 
Join us for a 5pm session with the witty and cheeky Shannon Kelly White as we whinge about men, motherhood & making dinner AND she will share an excerpt from her latest upcoming book.   Shannon's hilarious musings on life can be found in her award winning books Shannon's Kitchen Australia: Healthy food you'll actually f#@king eat & Parenting for Legends. As always the mic will be yours to ask Australia's fave potty mouth cook all her deep and dark secrets.
*Access to Shannon's session is only available via purchase to our event on Sunday. Seating limited.

Sunday 20th October its ON
We throw open the doors to Lady Boss Events at 1pm BUT this time we're bringing you 2 amazing panels.
Panel #1 - Health, hormones & business
Join us as we delve into the fact that hormones are actually our besties and why the hell are we bloody stressed all the time? 

Dr Nat Kringoudis (TCM) will be on the mic to answer all your questions about fertility, Hormones, gut health, educating the next generation and how to deal with stress.  Author of many award winning titles and the founder of The Pagoda Tree, Nat is one pocket rocket full of wisdom (with no judgement).  
Tess Shanahan will be sharing her insights into business, tech and wellness which she regularly explores at her #TessTalks series. Founder of the app @nibblitapp which helps people with food allergies and dietaries find yummy food options out in the wild.  Get ready to learn all about your pink bits and pick the brains of these 2 successful women.

Panel #2 - Motherhood, mayhem & marriage
Strap yourselves in for a warts and all discussion on parenthood, the never ending juggling act, small business & social media as we chat with Lorinska Merrington & Bec Douros.
Lorinska Merrington burst onto our screens with her hilarious, dry & tongue-in-cheek insight into the unrealistic expectations of motherhood, now a Mumma of 2, Lorinska has launched Bub.App a pregnancy companion. Drawing on her qualifications in early childhood development Lorinska wants to be your buddy to lean on during those long 2am feeds.  
Bec Douros star of The Block and business owner of Nectaar - a design firm in Melbourne - has been on our screens for several years across many renovation shows. With the recent launch of her #NicksPlace series, Along with hubby George, they worked full-time renovating his family home.   Mother of 2 gorgeous kids, Bec is happy to share that yes, some days she tears her hair out with the juggle. So join us as we delve into the dark depths of motherhood and cry til we pee at all the dodgy bits in between.
As always the mic is over to YOU.... so bring all YOUR questions for our speakers.

Ticket pricing
$85 - Access to Sunday's event, Meet & greet with speakers, nibbles & goodie bag provided.
$99 - Access to Saturday & Sunday's event, meet & greet with speakers, nibbles (sunday only) & goodie bag (sunday only)
*No allocated seating at events. Arrive and secure your spot with your posse.

Event info
- We've moved to a beautiful climate controlled venue, so unfortunately our large shopping hall will not be present HOWEVER we will have sponsors activating in the space along with MANY amazing surprises for you.
- Expected event times - Saturday 5-6:30pm & Sunday 1-5ishpm
- Nibbles will be provided on Sunday 
- As always we will be bringing the fun with music, activations and a signature Lady Boss cocktail. *drinks at bar prices
- Babes-in-arms welcome. We cannot accomodate prams or capsules in any of the venues.
- This event is strictly 18+
Lady Boss events does not issue exchange or refund on tickets purchased. Subject to any statutory rights of refund (including, without limitation, the provisions of the Australian Consumer Law), if an event takes place then generally there is no right to a refund or exchange, including where a ticket holder cannot attend because of adverse weather conditions. A change in personal circumstances does not entitle a ticket holder to return or exchange a ticket.
The panel is subject to change due to a change in the talent's circumstances.  No refunds will be issued due to change of panel.
Dress code
Whatever you damn well want. It's your day...c'mon live a little and go LARGE.
Lady Boss Events Social pages
Follow the below pages to stay up to date with event information
Instagram - @ladybossevents_
Facebook - @ladybossevents
Without these amazing people, these events are not possible. 
BIG LOVE to Shepparton Show Me. Our major partner for this event. Stay tuned as we convince you to take the weekend off... thats right, have a night away!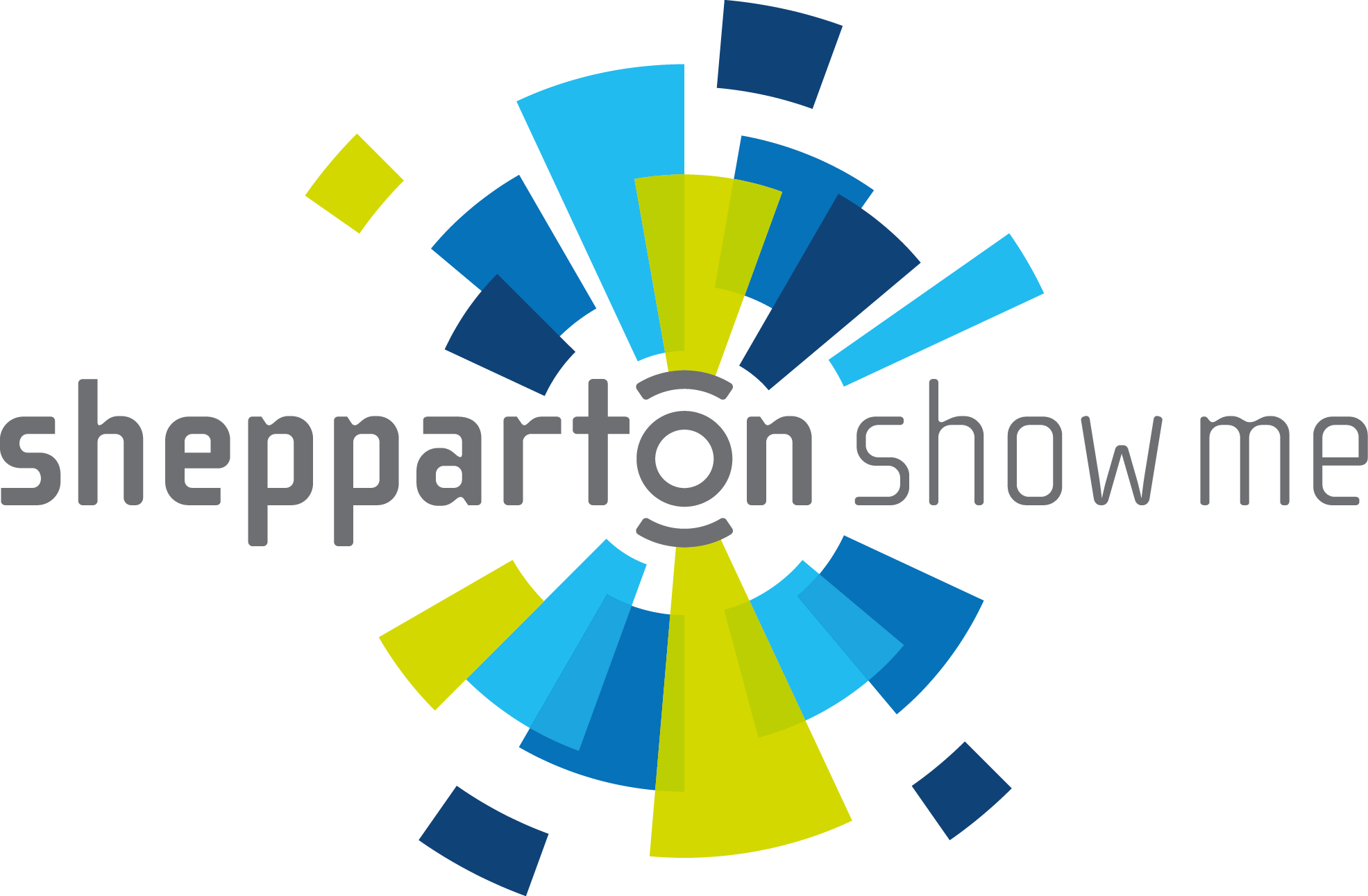 Big hugs to Shellie and the team at Asthetique. You NEED to book in for some pampering in Shepp. Tell them Lady Boss sent you.

**Disclaimer: Your data will be collected at point of sale and this information will be shared with our sponsors**
This event is currently closed and no contact details are available