STAGE SCHOOL AUSTRALIA proudly presents
An Amateur Production BY ARRANGEMENT WITH ORiGiNTM THEATRICAL, EXCLUSIVE REPRESENTATIVE OF THE DRAMATIC PUBLISHING COMPANY of Woodstock, Illinois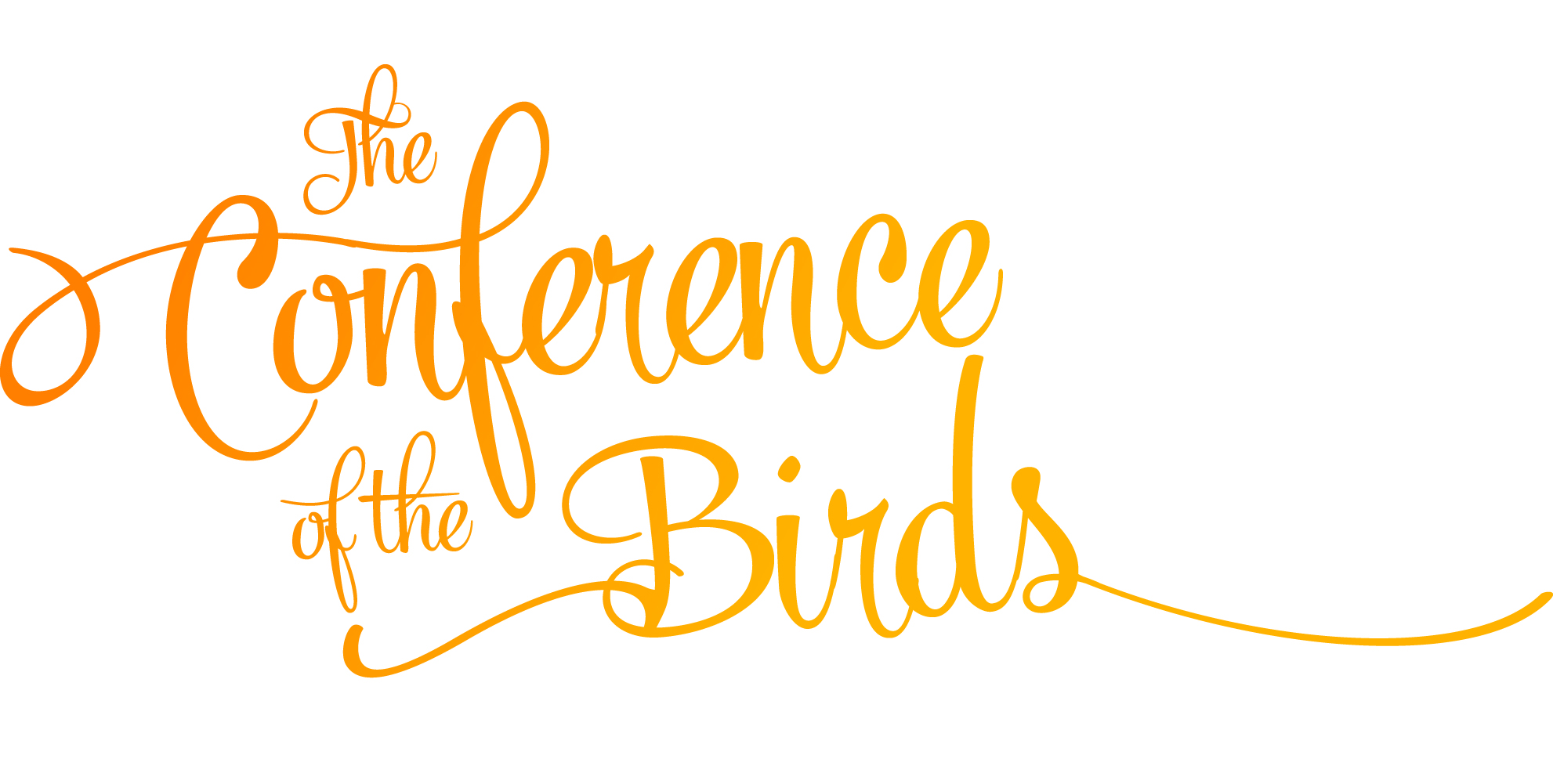 Description:
In a highly theatrical adaptation of Farid ud-Din Attar's poem, storytelling, movement, music combine to riveting effect. This production has successfully played the Malthouse Theatre, Chapel off Chapel and the Adelaide Fringe Festival, where school audiences thrilled to the piece.
Based on the poem by Farid ud-Din Attar.
Stage version by Peter Brook and Jean-Claude Carriere.
Guild Theatre
University of Melbourne, Union House
Union Road
Parkville, VIC 3010
Dates:
Tuesday 12 November, 1:00pm & 6:30pm
Wednesday 13 November,  1:00pm
Thursday 14 November, 6:30pm
Friday 15 November, 10:30am
**Shows may be added or cancelled, subject to availability
Tickets:
Matinees $17, Evenings $21
School/Group Excursion Bookings:
Please call Stage School Australia on (03) 8199 8344 to book
Matinees $11 per student, free teacher per 10 paid (max 2)
Evenings $14 per student, free teacher per 10 paid (max 2)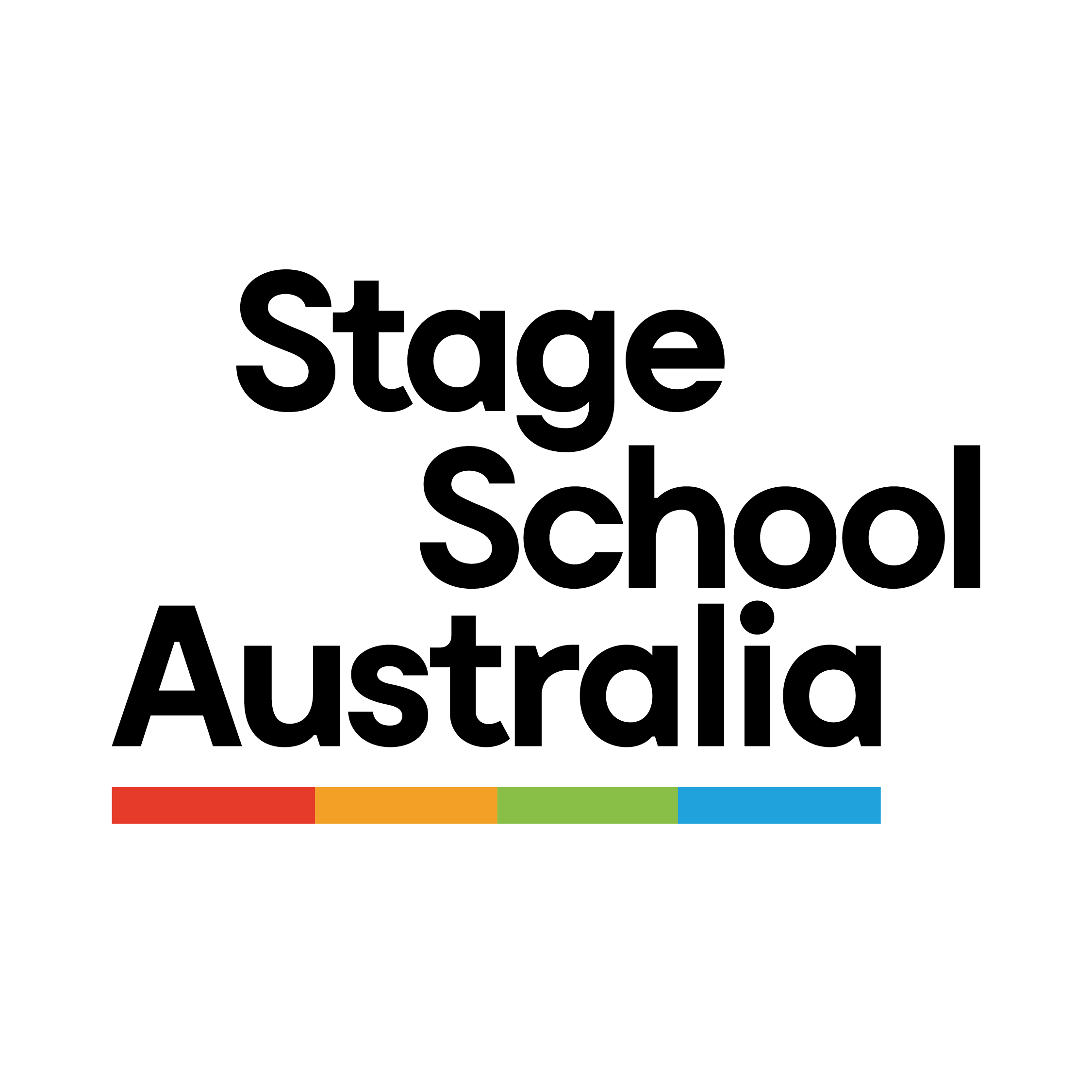 This event is currently closed and no contact details are available