Meet the Author: Favel Parrett
We're very very excited to be presenting another stellar literary talent, Favel Parrett, launch her new novel There Was Still Love. Favel is the author of the critically acclaimed Past the Shallows and will be talking with author and bookseller, Molly Murn, about Favel's profoundly moving new book at 6pm on Sunday October 13 (doors open 530pm) at Matilda Bookshop, 1/8 Mt Barker Rd, Stirling. 
There Was Still Love is a love letter to the strong women who bind families together, despite dislocation and distance. It is a tender and beautifully told story of memory, family and love. Because there is still love. No matter what. Slipping effortlessly between 1930s Prague and 1980s Melbourne and Prague this story offers deep emotional insight into the ways we are connected to one another across continents and lifetimes.
Favel Parrett's career was launched with her critically acclaimed debut Past The Shallows. A heart-breaking novel, it was sold internationally, shortlisted in the prestigious Miles Franklin Award and won the Dobbie Literary Award. Favel herself won the ABIA Newcomer of the Year Award in 2012. Her next novel, When The Night Comes, was also critically acclaimed and further consolidated Favel's reputation with booksellers and readers. Favel's short stories have been published in various journals including Island, Griffith Review and Wet Ink.
Be sure not to miss this literary treat--the third in a suite of literary evenings with Australian women writers.
Tickets are $8 and include light refreshments or you can purchase ticket + signed copy of the book for $30 (book normally $30 RRP on its own). There Was Still Love will also be on sale on the night for $24.99.
Location
Matilda Bookshop
1/8 Mt Barker Rd, Stirling, South Australia 5152
Contact Details
08 8339 3931 or books@matildabookshop.com.au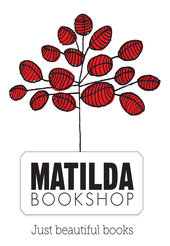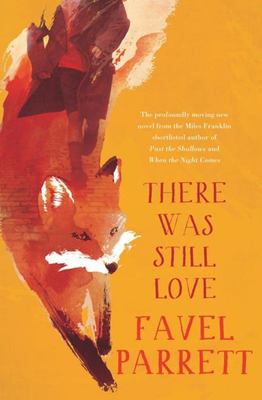 This event is currently closed and no contact details are available