Meet the Author: Charlotte Wood
Please join us in hearing Charlotte Wood, best-selling author of The Natural Way of Things, launch her hotly anticipated new novel, The Weekend. Charlotte, one of our most original and provocative writers, will be in conversation with author and bookseller, Molly Murn, discussing the superbly written and excruciatingly funny The Weekend at 7pm on Thursday October 31 (doors open 630pm) at Matilda Bookshop. 1/8 Mt Barker Rd, Stirling. 
The Weekend is a novel about friendship, growing older and the comforting lies we tell ourselves.Jude, Wendy and Adele have been friends for decades. Now in their 70s, they reluctantly gather over a Christmas weekend to clean out the beach house of their friend Sylvie, who has just died. Sylvie was the thread keeping the four women together and without her, the others struggle to remember why they've remained friends all these years. These feminist firebrands of their generation are now forced to acknowledge that the world has lost interest in them and their weekend together presents each woman with confronting new truths about who she is now. The novel explores the questions that, if we're lucky, all of us will face: exactly how should we grow old? This jewel of a book is a celebration of tenderness and friendship. 
Charlotte Wood is the author of six novels and two books of non-fiction. Her bestselling novel, The Natural Way of Things, won the 2016 Stella Prize, the Indie Book Award for Fiction, was joint winner of the Prime Minister's Literary Award, as well as many others for this and previous works. 
Be sure not to miss this literary treat--the final in our suite of literary evenings with Australian women writers.
Tickets are $8 and include light refreshments or you can purchase ticket + signed copy of the book for $30 (book normally $30 RRP on its own). The Weekend will also be on sale on the night for $24.99 ($30 RRP) 
Don't forget, if you book into three or more of these literary evenings with Australian women writers, you'll be in the running to win a $100 voucher to spend with us. Just email us when you've booked in and we'll put your name in the draw.
Location
Matilda Bookshop
1/8 Mt Barker Rd, Stirling, South Australia 5152
Contact Details
08 8339 3931 or books@matildabookshop.com.au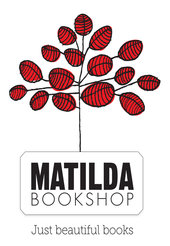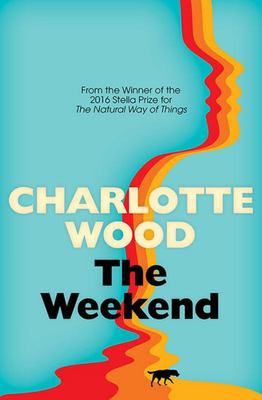 This event is currently closed and no contact details are available