A Delicate Balance by Edward Albee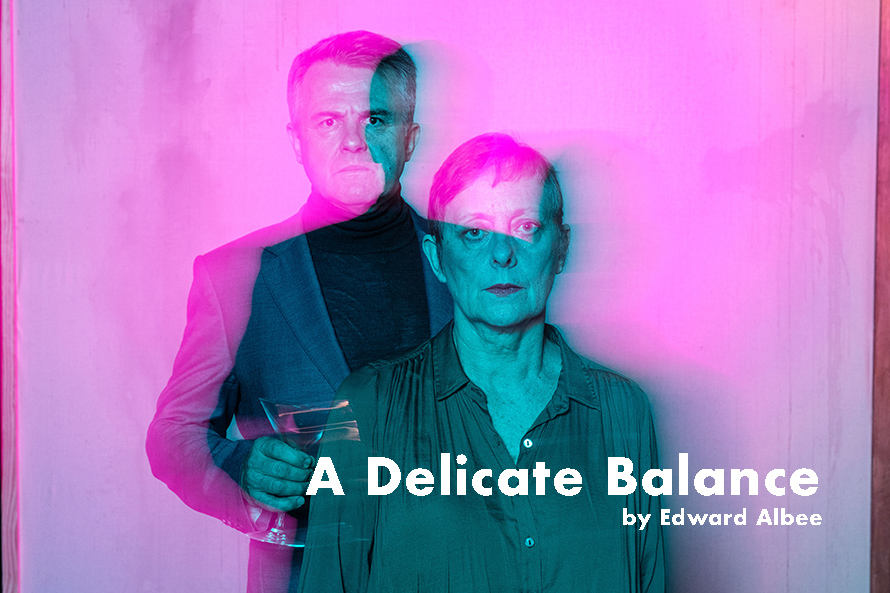 Agnes and Tobias are seemingly content with their comfortable suburban life: despite dealing with Agnes's unrepentant alcoholic sister Claire and their daughter Julia, back home yet again after the breakdown of her fourth marriage. Then their best friends, Harry and Edna, arrive uninvited and move in, fleeing a nameless terror. Gradually cracks appear in the smooth veneer of the household and decades-long unspoken resentments bubble to the surface. Albee's masterful play is a bitingly funny yet profoundly moving examination of a group of people gripped by an existential malaise.
with James Bean, Martin Bell, Alison Chambers, Zoë Crawford, Suzann James and Alice Livingstone
directed by Victor Kalka
stage manager Evie Jurd
sound designer Ryan Devlin
Location
Chippen Street Theatre
45 Chippen Street, Chippendale, New South Wales 2008
Contact Details
A profit share production by arrangement with ORiGiN™ Theatrical, on behalf of Samuel French, inc.
This event is currently closed and no contact details are available