29-30 April 2020
MELBOURNE, AUSTRALIA
Regional Scrum Gathering Melbourne (Scrum Australia 2020) will be the sixth Scrum Australia conference since our inception in 2013. We are returning to Melbourne for the third time to a new venue:
Bayside Eden
, 6 Queens Road, Melbourne 3004
The Gathering will take place over two full days: 29-30 April, 2020
The Scrum Australia experience is unique:
Workshops and sessions, for beginners and more advanced practitioners, that are of the highest calibre and encompass the latest trends and a few exciting new ones;

Quality keynote speakers and inspirational session presenters;

Open Space: highly interactive, participant-led sessions that display self-organisation at its finest; and a

Coaches Clinic that offers participants complimentary coaching with some of the most prestigious Scrum coaches: from both Australia and overseas.
This is all encompassed within a warm, friendly environment that will have you coming away with the feeling that you have just spent the last two days with a few hundred of your closest friends.
ANNOUNCING OUR KEYNOTE SPEAKERS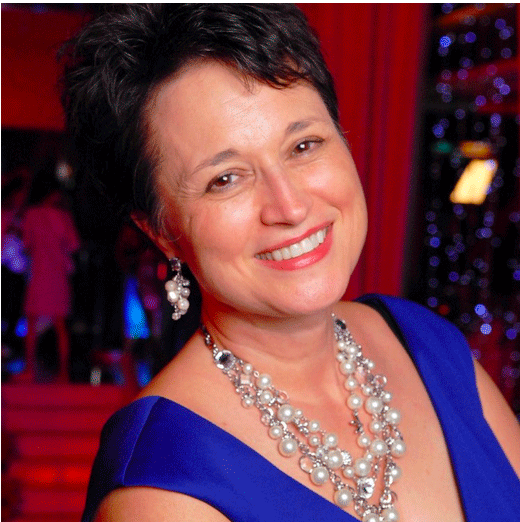 LYSSA ADKINS
is a coach, facilitator, teacher and inspirer. She loves it when groups "sing."
Her current client focus is improving the performance of top leadership teams, through insightful facilitation and organization systems coaching. Helping them un-knot difficult, multi-department impediments is her definition of happy.
For years, Lyssa has been a passionate player in the Agile Coaching profession. In 2010, she co-founded the
Agile Coaching Institute
and currently serves as President Emerita, as well as co-leading ACI's competence-based coaching curriculum. She is the author of
Coaching Agile Teams
, which is still a top-10 Agile book years after publication.
Lyssa likes to explore facilitating intense conflict, societal change, organizational change, the benefits and costs of being human in the workplace, agile coaching, agile transformation, adult human development, human systems dynamics, the role of nature, and books of all sorts. She tends toward a balance of the provocative and practical, and likes to make sure she really listens to someone's question before responding.
Lyssa holds an alphabet soup of certifications: Certified Enterprise Coach (CEC), ICAgile Expert in Agile Coaching (ICE-AC), Project Management Professional (PMP), Organization and Relationship Systems Certified Coach (ORSCC) and Certified Integral Facilitator (IF).  She is also a trained Co-Active Coach and Leader.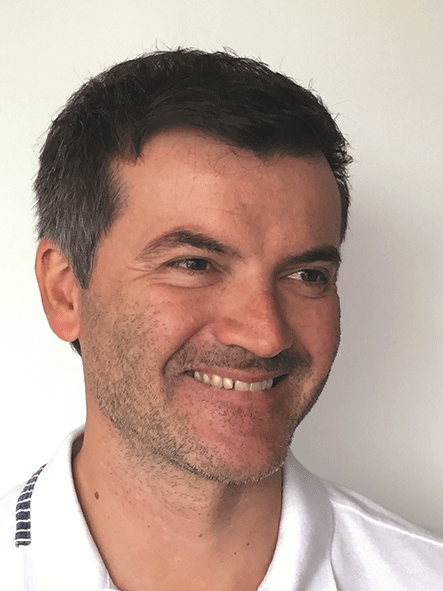 ANDREA TOMASINI
is one of the founders of agile42. His background includes experience in product development, system architecture, business and strategic analysis, lean coaching, organizational change, and agile leadership. Andrea has trained and coached a diverse range of teams and helped many companies in various industries in implementing agile methods like Scrum. These days, Andrea works primarily as a Strategic Coach, supporting Agile Leaders in the process of transforming their organization, strategy, and culture to achieve greater agility and resilience. Being an international expert in the area of Agile Leadership, he is currently pioneering data capture and analysis methods in complex organizational structures and working on a book on ORGANIC agility.
Contact Details
Location
Bayview Eden
6 Queens Road, Melbourne, Vic 3000
| | |
| --- | --- |
| Map |   |
|   |   |
Scrum Australia 2020 (Regional Scrum Gathering Melbourne)
Make a booking, click below
Resend tickets to your email address.
Contact the event organiser.
You can review the event organiser's terms and conditions here.
Scrum Australia 2020 (Regional Scrum Gathering Melbourne)
You can review the event organiser's terms and conditions here.
If you can't find your tickets, click here.
Your email has been sent.
The organiser will be sent the details of this message.

Sorry, there appears to have been an error. Please try again later.