House Concert - Derek Gripper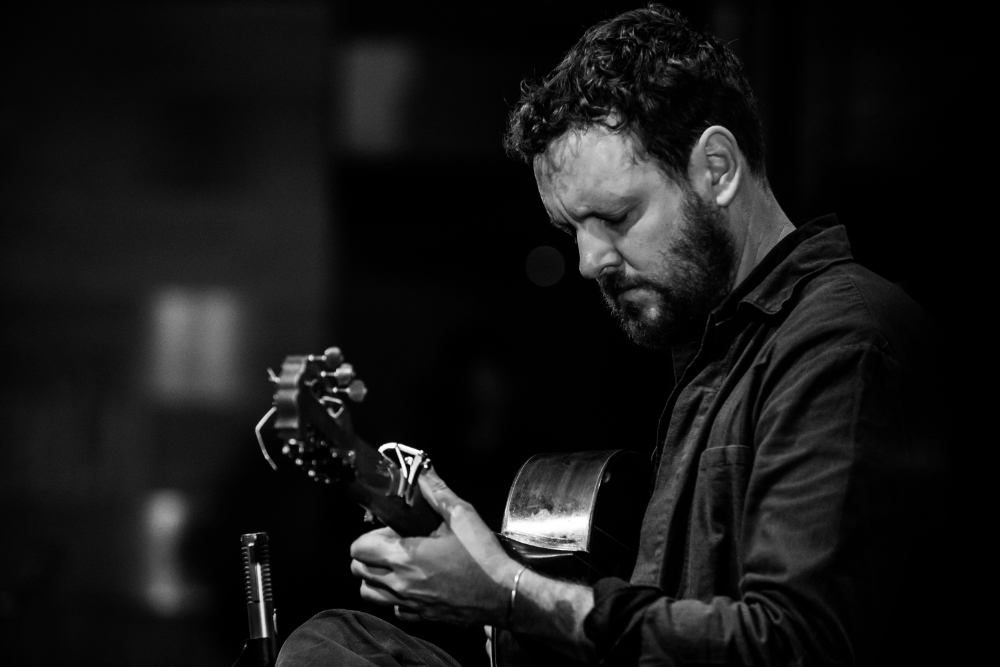 Derek Gripper is a classical guitarist who has taken a unique path. As a South African classical musician he felt limited by the music of the traditional classical guitar and so went on a journey through different musical styles, returning always to the guitar to find ways of bringing what he learned onto the instrument.
His repertoire explores the dialogue between the disparate styles that have informed his work to date: Kora, Bach, South African jazz, Contemporary Classical and large scale improvisations. Quotations of Bach, Malian songs, virtuosic kora compositions, Southern African bow music, and avant-garde Brazilian guitar music combine to create a new solo guitar which is at once intimate and explosive, improvised and composed, traditional and new.
Limited seating for 50 guests in a lovely home with a performance space and comfortable seating. The performance will begin at 6pm and will be followed by a dinner and drinks (provided) and a chance to mingle.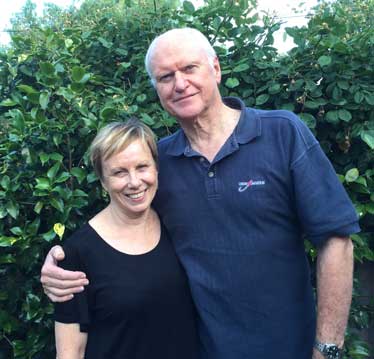 Hosts Bill and Libby want to offer opportunities for Canberra audiences to share their passion for the classical guitar, its varied and interesting repertoire and for the very high level of talent present in the region.
Venue
17 Astelia Place
Rivett, ACT 2611
The residence is on a battle-axe block with limited parking.  Guests are advised to park on Cedrela Place and enter via a footpath at the front of the house.  (Map link).
Online bookings close pm 27 Sep to allow for catering planning. The music starts promptly at 6pm; please plan accordingly.
This event is currently closed and no contact details are available