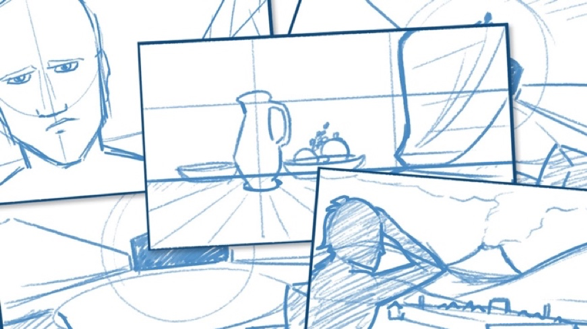 So, you think you can't draw or want to improve your current drawing skill.
Then this workshop is for you. Lynn will explain the basic concepts of drawing, how to make a start and break down the fundamentals of drawing that will quickly reduce your fears that drawing is too hard and have you eager to pick up the pencil and make a start.
Lyn will show you how those difficult still life objects such as vases, bottles or sculptures are nothing more than basic shapes and how you bring that shape to form, so it looks like it's a 3D object jumping off the paper. Lynn will then show you how to use different techniques   to bring in shadow for added depth. Lynn will also demonstrate the specific technique of how to throw a cast shadow of a tree.  For the more experienced drawer, Lynn will give you tips and techniques that will finish off your work to a much more professional level.
Something for both the beginner or those who already have some drawing experience.
About your Instructor – Lyn Lucas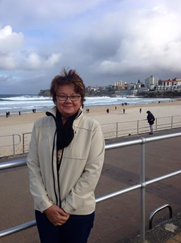 My love of art came as a very young child. I went on to complete my schooling coming in the top 5% of the state for art but sadly I put my art away as a young mum and did not pick up another pencil until my 3 teenage children were sending me to the brink of insanity. And I have not put my brush back away for 25 years and hopefully never will, as my love for art and drawing is a part of me as a person and I don't think I could function without it in my life. It brings me a sense of peace and calm to my soul.
I have sold many paintings and have won Champion painting and first and many places in various art shows around the Lake Macquarie and Newcastle areas. I have taught young children and have a class of ladies each week at my Lynne-Rose Art studio.
Some of Lyn's work
Location
The Hub
Morisset High School, Bridge St, Morisset, NSW 2264
Contact Details
This event is currently closed and no contact details are available