Improving Reading:
Explicit teaching and classroom culture
Years 6 to 10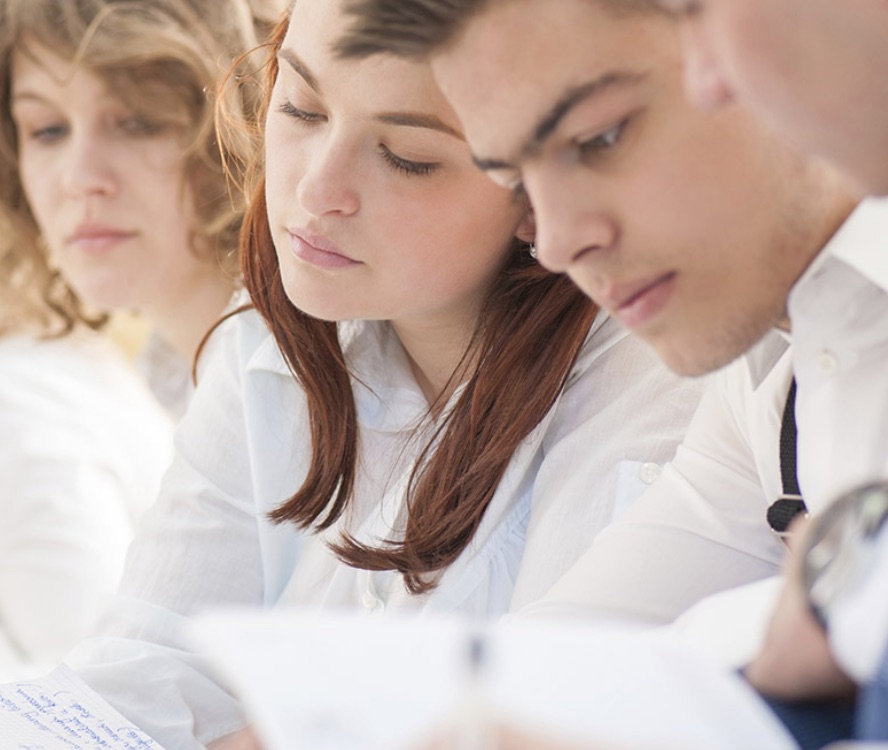 9 am - 3 pm Monday 16 September 2019
Two Sisters, 135b Goodwood Road, Goodwood
This workshop is designed for teachers of Years 6 to 10 who wish to
learn more about the processes of learning to read and comprehend texts
explore strategies for the explicit teaching of reading skills, comprehension, vocabulary, summarising, noting and critical reading
better understand the importance of diverse texts and connecting to student interests and lifeworlds
explore strategies for building a classroom culture that values and supports all readers to interact and grow as readers
consider contemporary research findings concerning the teaching and development of reading in the middle years of schooling.
During the workshop, you will
Work with a maximum of twelve teachers
Articulate the priorities for your campus or classroom, and the reading demands, rewards and challenges for students from Years 6 to 10
Consider the ACARA National Reading Progressions and the Australian Curriculum: English Content Descriptors and  in relation to reading (and viewing)
Enjoy barista coffees or tea, and vegetarian-friendly morning tea and lunch
Have access to materials online during the day, and with your faculty until the end of Term 4, 2018.
Who?
All English teachers from Years 6-10 are welcome. However, the workshop may be particularly useful if the English/Literacy coordinator and a key teacher from the same school are able to attend together. There is a limit of 12 attendees, and you are encouraged to book online as soon as possible as these workshops often sell out quickly. The workshop is designed and facilitated by Rosie Kerin. You can access her bio here. 
When?
9 am - 3 pm, Monday 16 September 2019. Please be ready to commence on time so that we can finish on time at 3 pm.
Where?
Two Sisters, 135b Goodwood Road, Goodwood (on the same T Junction as the Capri Theatre)
Parking?
There are two or three-hour parks close to Two Sisters, but if you park a block back from Goodwood Road, you will find free all day parking.
Please bring:
Your charged laptop or tablet\
A novel or non-fiction text that you don't teach but love.
Examples of texts your students are expected to read and understand (within subject English and/or other learning areas
If available, student surveys or data that might influence

your planning.
Bookings:
All bookings must go through TryBooking HERE and will be processed in order of receipt.  You can expect an email from me again in the days leading into the workshop to remind you of details. Costs are 
•    $245 for one teacher, or 
•    $460 for two teachers booking together from the same school.
Accreditation:
Please note that you will receive a certificate for six hours of professional learning.
If you have any inquiries, please email or phone me. '
Kind regards,
Rosie



Dr. Rosie Kerin




rosie@writeme.net.au

 


www.writeme.net.au

 


0419767479





Improving reading: explicit teaching and classroom culture
Click to be added to the Waitlist
Resend tickets to your email address.
Contact the event organiser.
You can review the event organiser's terms and conditions here.
Improving reading: explicit teaching and classroom culture
You can review the event organiser's terms and conditions here.
If you can't find your tickets, click here.
Your email has been sent.
The organiser will be sent the details of this message.

Sorry, there appears to have been an error. Please try again later.