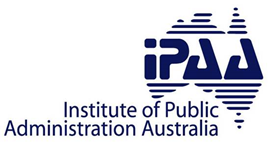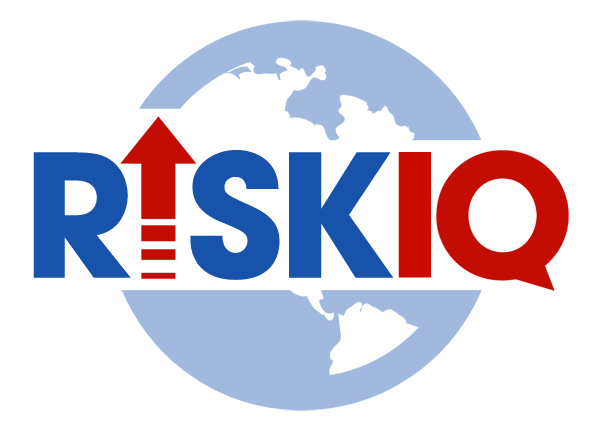 IPAA NT supported by RiskIQ
Emerging Best Practice in the Public Sector
Free Lunchtime Conversation

'Making great decisions in risk averse, difficult organisational environments'
Wednesday 25th September 2019
Presenter: Dr Richard Barber 
When we make decisions we often need to deal with with diverse views and interests and with policies, rules and processes that limit options and slow us down. Risk aversion, silos of thinking and behaviour and hidden biases conspire to hold us back.
In a previous RiskIQ lunchtime session, we discussed a process for making decisions when facing complex situations and challenges. In this session we will start from that process, to see how we can use it to make great decisions even when facing the constraints noted above.
Bring and share your own ideas and experience of decision-making and how to deal with the constraints of red tape and risk aversion. How can we move faster, better despite the apparent roadblocks?
About the facilitators
Dr Richard Barber, MD RiskIQ
Richard is a leading expert on the application of modern approaches to risk management in complex organisations, projects and systems. He has a long association with the NT, including advising on risks and their management in public sector organisations and projects. He is a Fellow of the Australian Project Management Institute (ARPI) and lectures at post-graduate level at Queensland University of Technology (QUT).
Date: Wednesday 25th September 2019
Cost: FREE
Refreshments: A light lunch will be provided for those attending
Venue: 
Northern Australia Development Office (NADO), Darwin
Territory Conference Room
Address:Development House (Ground Floor), 76 The Esplanade, Darwin
Time: 12:20pm for 12:30pm start, session due to be finished by 1:45pm
Please register as normal via this booking site. Registrations close Monday 23rd September 2019 (17:00pm) or when event is fully booked. Places are limited.
N.B. In the event that you need to cancel your booking, please contact Sue before 5pm Monday 23rd September 2019, as confirmed numbers are required for catering purposes.
 
For further information about RiskIQ please visit our website: http://www.riskiq.com.au or Sue at support@riskiq.com.au or telephone (07) 3325 4110.
Not able to attend, but want to catch up on this or other topics? Phone Richard on 0411 207 411. He's in Darwin from Wednesday to Friday that week.
This event is currently closed and no contact details are available