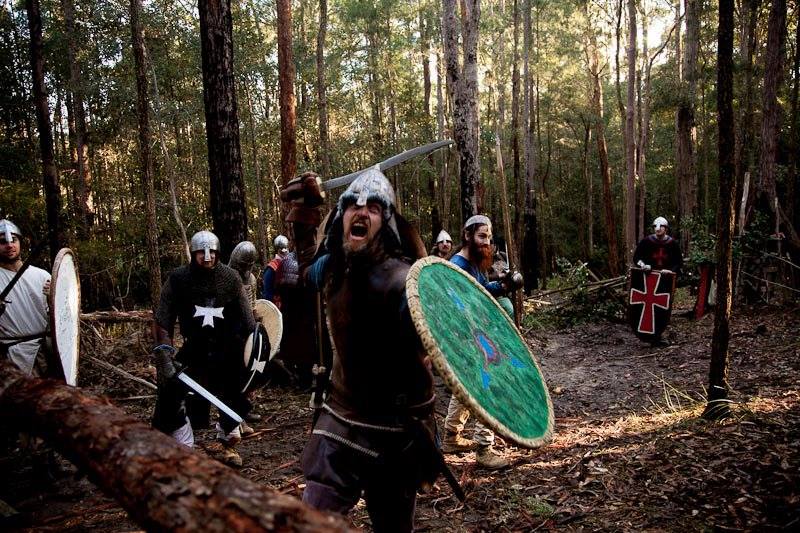 Game of Thrones has been a great TV show and got a lot of us excited and interested in all things medieval and fantasy, and medieval computer games have enthralled many players for many hours,

However, there is nothing like real live action play and that's what we have on demonstration during the festival
We have two fantastic groups to show us how medieval battle was done. Fields of Ashnoor, from the Central Coast LARP and Vanguard, from Wyee. The groups will do combat displays as well as display their medieval equipment.  They will even let you try it on.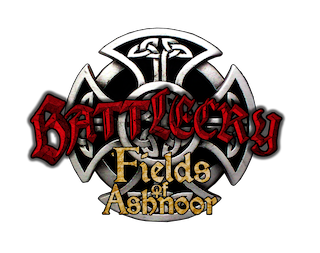 .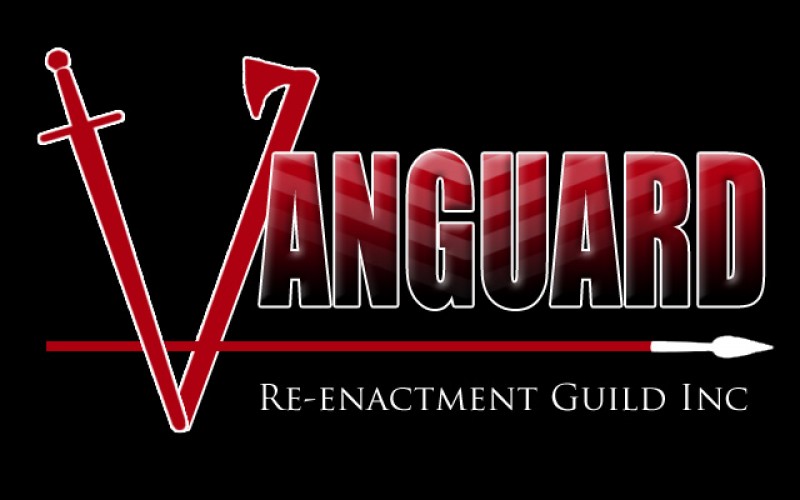 .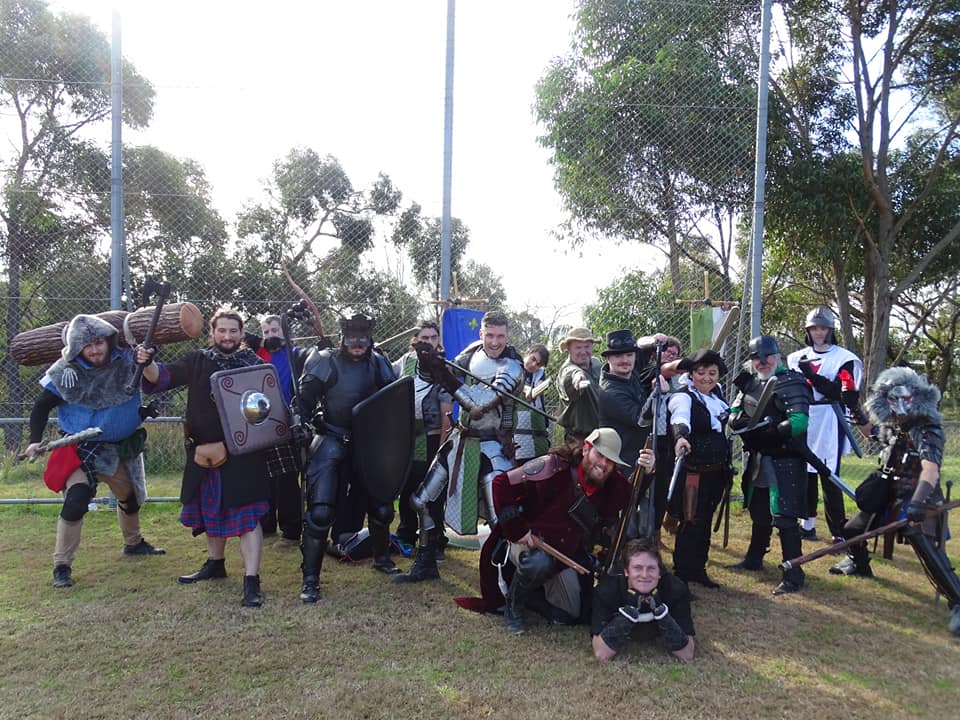 Location
Main Oval
Morisset High School, Bridge Street, Morisset, NSW 2264
Contact Details
This event is currently closed and no contact details are available