STAND IN THE LIGHT 
A concert celebrating 2019
Featuring our members and the fabulous work they've been doing all year: 
Absolutely Everybody Brisbane Choir
Rhythm of Life - music theatre
Word on the Street - creative writing
Song School - song writing 
With special guest Craig Allister Young - singer and cellist.
Also featuring our teachers: Jacqui Cuny, Melissa Gill, Lucy Nelson and Mandi Geary. As well as being incredible teachers, each are professional artists and we're delighted to showcase their talents.
DATE:                        Friday 6 December 2019
TIME:                         7pm Doors open 6:45pm
VENUE:            THE EDGE AUDITORIUM, State Library of Queensland, South Bank
TICKETS:                  General admission Adult $25 | Conc. $20 | Children U16 $10 
INFORMATION:         www.upbeatarts.org.au
ENQUIRIES:     0417 075 053
PROUDLY SUPPORTED BY: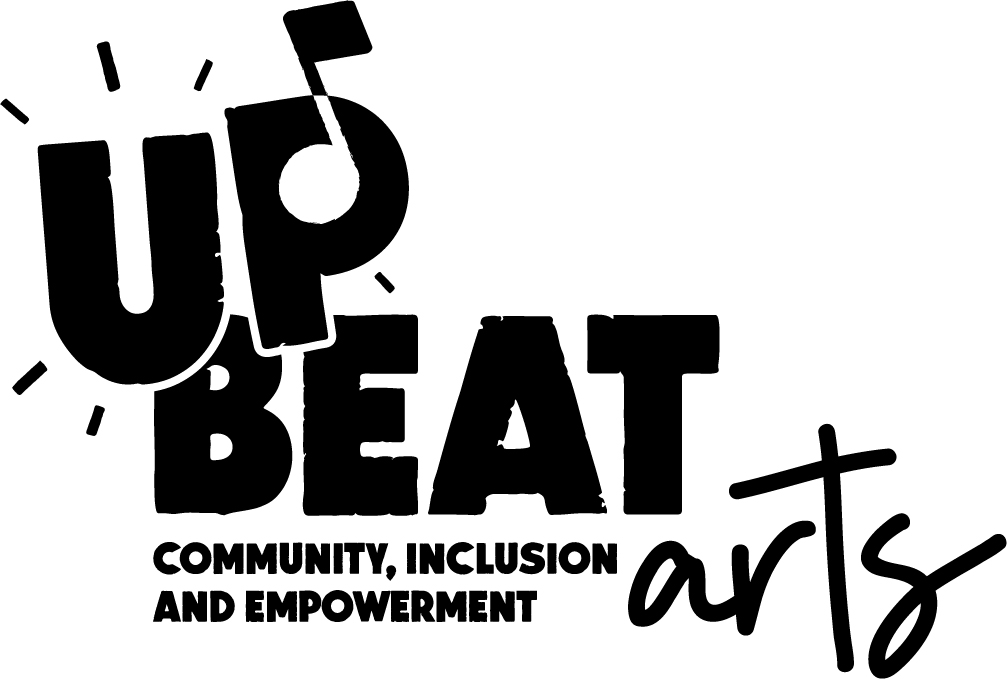 This event is currently closed and no contact details are available