Diamond Ring Raffle 2013 - Ubuntu TH
Diamond Ring Raffle 2013 - Ubuntu TH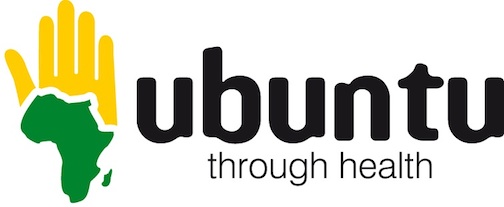 One of the premier items on offer at this years Ubuntu Through Health Dinner is 'The Peridona'. This ring has been especially designed and developed by Gold River Jewellers for this event. Independently valued at $14,500, a limited number of tickets will be available for $100 each.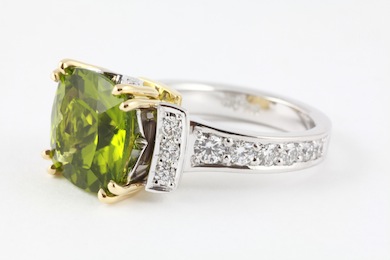 We would like to thank...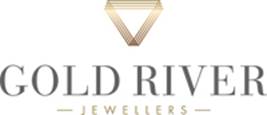 .. for generously donating this item for raffle. 100% of your ticket cost will be directed to funding an ambulance for the Hope Medical Centre in Ghana.
VENUE: Victoria Park, Herston
The raffle will be drawn on Friday August 16 at The Ubuntu Through Health Dinner
You do not need to attend in order to win this item. However you may
This event is currently closed and no contact details are available