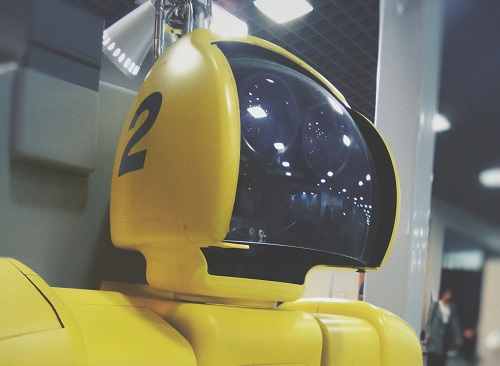 Preparing for a Robotic Future: Dennis Kambeitz
Tuesday 15 October
4.00pm - 5.00pm
Brighton Library, 14 Wilson Street
Brighton Library Round has 5 steps and a handrail.
Free event.
Over the coming decade, millions of jobs will disappear while millions of new jobs will emerge
Perhaps more importantly, virtually all remaining jobs will also be impacted, and graduates with strong STEM and robotics skills will have a significant advantage
What will happen in the near future when work and jobs are completely transformed by the robotics?
Will society experience a significant paradigm shift?
What will chools have to do so that the students of today and ready for tomorrow?
Contact: Lynda Hayton, 9261 7872

This event is currently closed and no contact details are available