The Guild Theatre Presents Sufficient Carbohydrate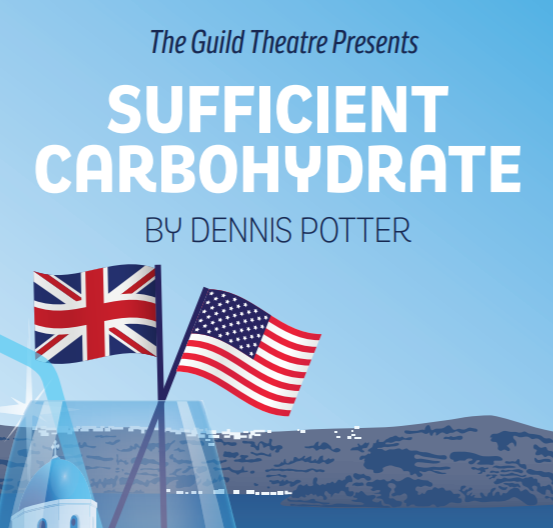 By Dennis Potter
Directed by Roderick Chambers
An English businessman and his American counterpart, both employed by the same company, take a holiday with their families on a Greek island. The Trans-Atlantic communications and generational divide provides some initial confusion, but during an alcohol charged evening, things are said and attractions ensue with unforeseen consequences.
Cast: Haki Pepo Olu Crisden, Liam Dowley, George Gleeson, Maria Micallef and Vivien Wood.
Location
The Guild Theatre
Walz Street, Rockdale, New South Wales 2216
This event is currently closed and no contact details are available