2020 Primary Immunodeficiency Diagnostics Workshop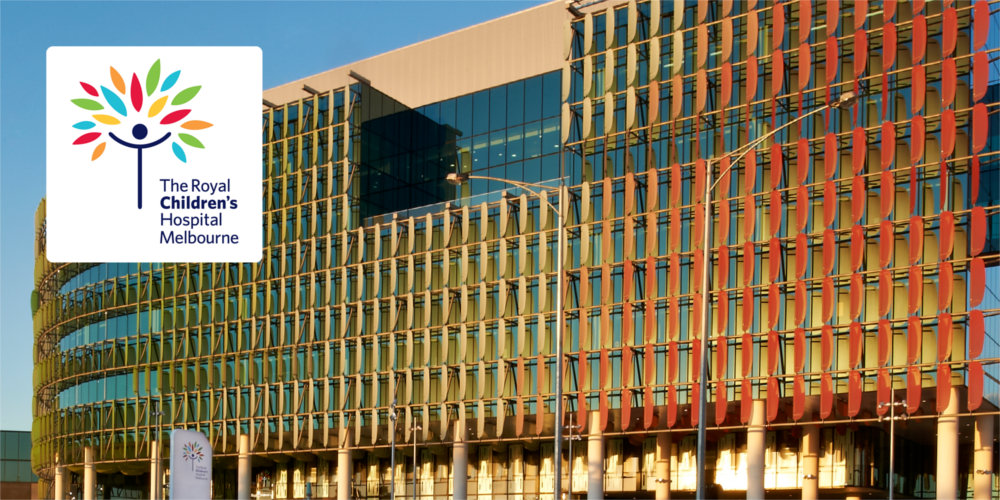 Applications have now closed - all applicants have been notified of the outcome of their applications by email.
With more than 300 inborn errors of immunity identified to date, clinicians are requesting an increasing number and range of diagnostic tests for primary immunodeficiency disorders (PID). This workshop aims to upskill medical scientists and immunopathologists in the rapidly expanding and increasingly complex field of PID diagnostics.
This intensive weekend program will provide a practical and comprehensive overview of current cellular/functional and molecular diagnostic assays for PID, facilitated by a range of experts in the field. The educational sessions will include short lectures, interactive case based discussions and small group discussions, and faculty members will instruct and facilitate throughout.
This interactive workshop is designed for:
Medical scientists with more than 5 years of diagnostic laboratory experience
Immunopathology trainees who have passed the Part 1 RCPA exam (or equivalent)
Consultant immunopathologists within 5 years of completion of FRCPA (or equivalent)
Scientists and clinicians who are not currently working in an accredited diagnostic laboratory are not eligible to apply. If you do not fit the above criteria, but believe you qualify to attend, please contact the workshop organisers directly.
The application closing date is 11/12/2019 - the application process is free
Visitiing Faculty
Dr Vijaya Knight (University of Colorado and Children's Hospital Colorado, Denver), Dr Melanie Wong (The Children's Hospital at Westmead, Sydney), Mr Sandy Smith (Westmead Hospital (ICPMR), Sydney), Dr Michael O'Sullivan (Fiona Stanley and Perth Children's Hospitals and PathWest, Perth), Dr See Tarn Woon (LabPLUS and Auckland City Hospital, Auckland)
Local Facilitators
Ms Christine Czajko, Dr Stephanie Richards. A/Prof Menno Van Zelm, Dr Julian Bosco, Dr Vanessa Bryant, Dr Charlotte Slade. (The Royal Children's, Royal Melbourne & Alfred Hospitals, Monash University and Walter & Eliza Hall Institute of Medical Research, Melbourne)
Workshop Organisers
Dr Sharon Choo and Mr Andrew Harrison (The Royal Children's Hospital, Melbourne)
Location
The Royal Children's Hospital Melbourne
Vernon Collins Lecture Theatre, 50 Flemington Road, Parkville, VICTORIA 3052
Contact Details
This event is currently closed and no contact details are available