Masterclass: ROI on Learning (Sydney)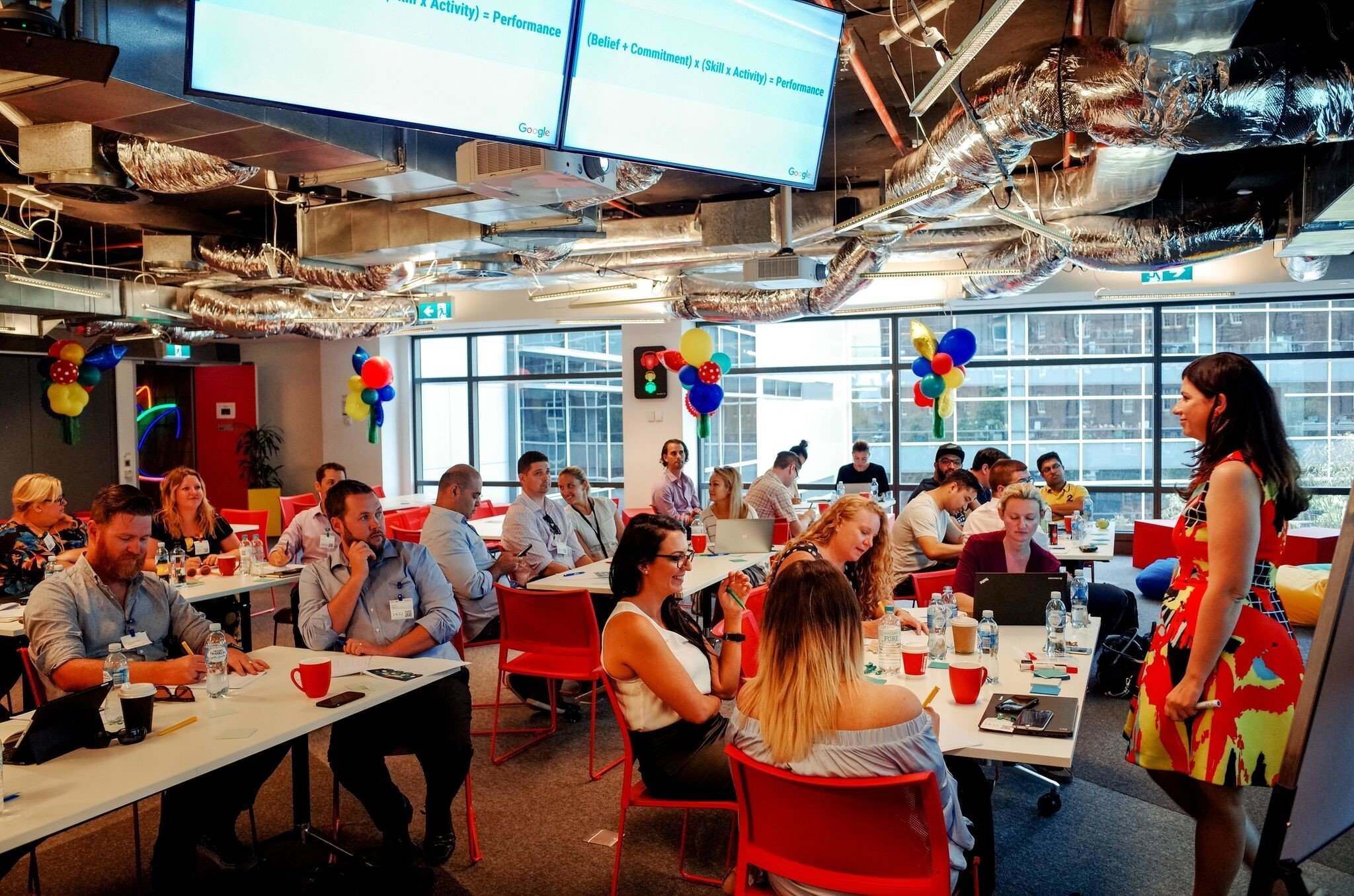 Learning shouldn't be costing you money. It should be making it for you. Join us to discover the exact steps we learn to build learning that returns a proven ROI.
Location
Dexus Place
Level 5, 1 Margaret Street , Sydney, NSW 2000
Contact Details
What will you learn? 
Recently, one of our programs made our client AUD $1.6 million in JUST 8 WEEKS. Want to learn how? We'll share the exact steps we take to transform human potential and get bottom-line benefits - and how you can implement them in your business. 
Our simple, practical and actionable framework will give you the tools you need to start creating ROI from learning straight away. 

Who is this for? 
If you're an L&D or HR Manager or you're in a role where you know that upskilling your people will greatly benefit your team, join us to learn how.  If you're an individual contributor in a sales or learning role,  you'll also get a lot out of this session. 

Red Hero Group and Lisa Parnis 
Your session will be led by the phenomenal Lisa Parnis, Founder of Red Hero Group and Ex-Head of Sales Capability at Google. A renowned capability shapeshifter, Lisa's helped 4,500 in 60 businesses across 14 countries reach their full potential...and monetize it. Lisa and Red Hero Group have also won multiple awards, including a Stevie Award for Innovative Use of Technology in HR and 7 LearnX Awards for their various programs. 
Lisa was also accepted into the prestigious MIT entrepreneurship program and is currently shortlisted for the 2019 Young Melbourne Entrepreneur of the Year. 
Session details 
Our interactive and highly engaging session will run for 2 hours, with plenty of time for questions.
This event is currently closed and no contact details are available