THEATRE OF THE LOST MONKEY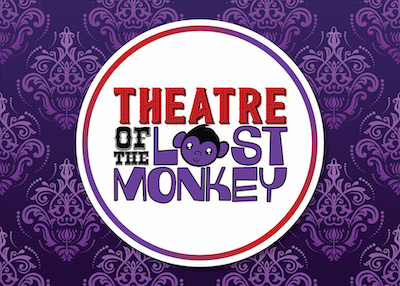 On a cold winters night in an abandoned movie theatre, we find a group of lost children. As they settle in for an evening in front of the big screen, their world is turned upside down when out climbs a mysterious monkey. Racing against the clock, the children must search high and low to find which story he belongs in before he fades away!

This production features ROCKIT's Rugrat (P-G2) and Junior (G3-G5) Performers with their final show for 2019!
Location
Kev McKennariey Performing Arts Centre
93-131 Benfer Road, Victoria Point, Queensland 4165
This event is currently closed and no contact details are available