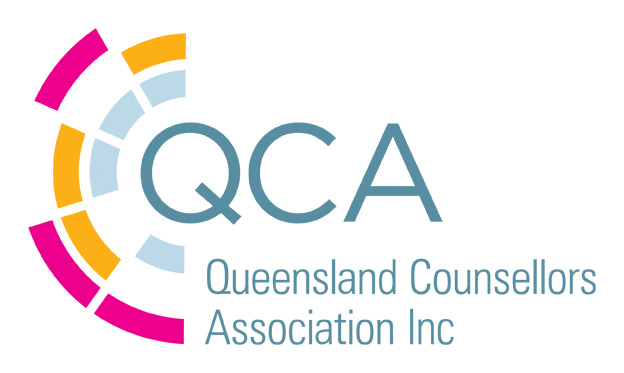 IMPORTANT: Tickets for this Webinar will only be on sale until 11:59pm Tuesday 16 June or sold out
Couples Therapy: From Straight Forward to Complex
Couples Therapy can be one of the most rewarding areas of counselling, and also one of the most challenging and frustrating. Couples can present with difficulties, some psychological mindedness, and mutual good will, and the work can be straight forward and rewarding for all involved. At other times, couples can present for assistance, but the individual partners can have remarkably different agendas and levels of motivation; not to mention, complex secrets. In such cases, the counsellor can often find her or himself in a web of bewilderment, distress and relentlessly repeating interactions.
This workshop aims at untangling some of the conundrums of couples therapy, and at providing some useful templates with regards to how to proceed. Regular patterns of couples presentations will be discussed, and processes for understanding and working with complex interactional patterns will be described. The "least helpful things that a counsellor can do in couples therapy" will be delineated. Participants will be invited to reflect on their own practice, and to expand their understandings and skills.
Presenter: Dr. Paul Gibney is a psychotherapist in private practice in Brisbane. Paul has conducted a private practice in psychotherapy, couples therapy, family therapy, and professional supervision since 1988. He has been a part time Senior Lecturer in the Social Work department at the University of Queensland (1996-2205), where he taught family therapy and advanced casework.
Paul has presented over 20 keynote addresses in national Family therapy, Psychotherapy, and Guidance and Counselling Conferences in Australian and New Zealand over the past three decades. He is the author of over 30 academic papers, and his 2003 text The Pragmatics of Therapeutic Practice has been a set text in five Masters of Counselling courses in Australian universities.
Venue: Online Webinar - using the software platform "Zoom"
a Zoom link will be emailed a few day before each webinar to the email address* used to purchase your tickets
*Please note, if you pay with Paypal, the zoom webinar link will be emailed to address associated with your Paypal account
Presented in a 2 Part Webinar
Webinar Part 1: Saturday 20 June 9am - 12:30pm
Webinar Part 2: Saturday 27 June 9am - 12:30pm
Note: Times are Australian Eastern Standard Time

Contact Details: Florence Ee 0403 057 634 florence@qca.asn.au
Couples Therapy: From Straight Forward to Complex
Make a booking, click below
Resend tickets to your email address.
Contact the event organiser.
You can review the event organiser's terms and conditions here.
Couples Therapy: From Straight Forward to Complex
You can review the event organiser's terms and conditions here.
If you can't find your tickets, click here.
Your email has been sent.
The organiser will be sent the details of this message.

Sorry, there appears to have been an error. Please try again later.