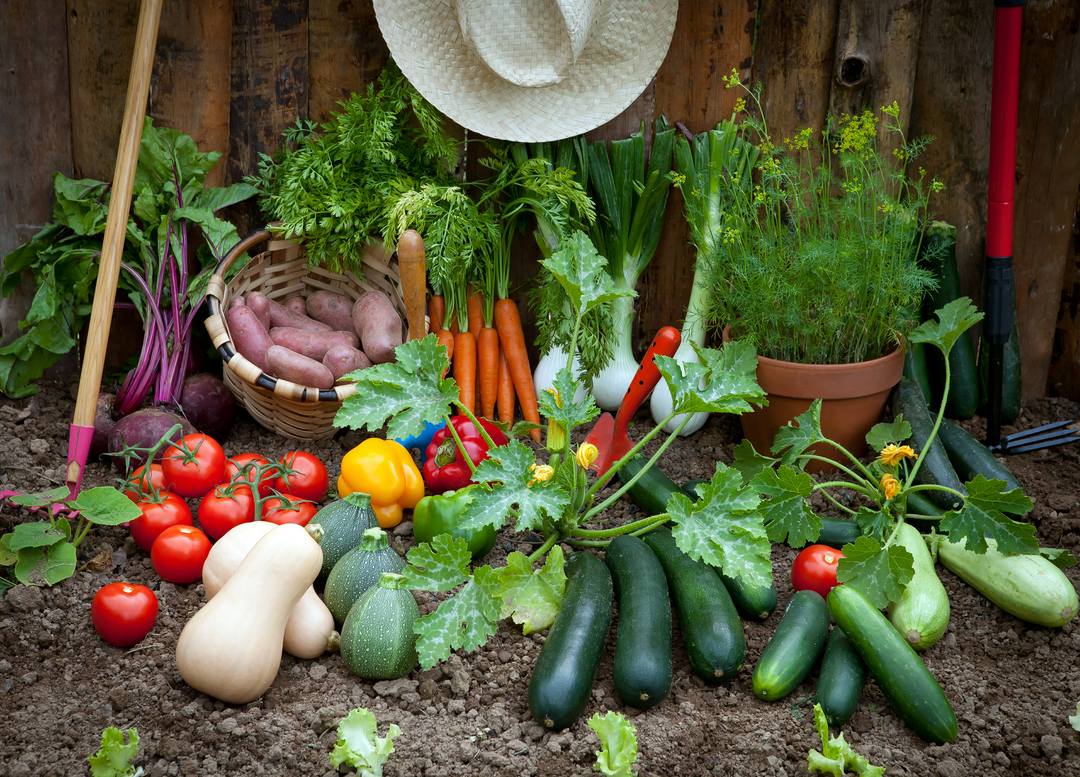 Organic Gardening for Beginners
This 5 hour workshop presented by Donna Livermore will introduce you to the basics of food growing and give you the skills and confidence to grow food at home.
Whether you have a large, small or balcony garden this workshop is for you!
You will explore:
· Deciding where to grow and what to grow in
· How to prepare your soil and potting mixes
· Plant needs and growing with the seasons
· Choosing what to plant and when
· Propagating your own plants and growing from seeds and seedlings
· Different planting strategies (crop rotation, companion planting)
This workshop includes both theory and practical activities so come prepared to be inside and outside.
Please bring gardening gloves, wear comfortable clothes, sturdy footwear & bring a raincoat, hat, sunscreen - i.e. come prepared for Melbourne weather!
Included in the workshop price of $75 you will receive 5 punnets of veggie seedlings to help you get growing!
Venue
Edendale Community Environment Farm
30 Gastons Rd
Eltham, Victoria 3095
Contact Details:
Edendale P 9433 3711 E Edendale@nillumbik.vic.gov.au
This event is currently closed and no contact details are available