Karate for Children, Adults and Seniors - Term 1,2020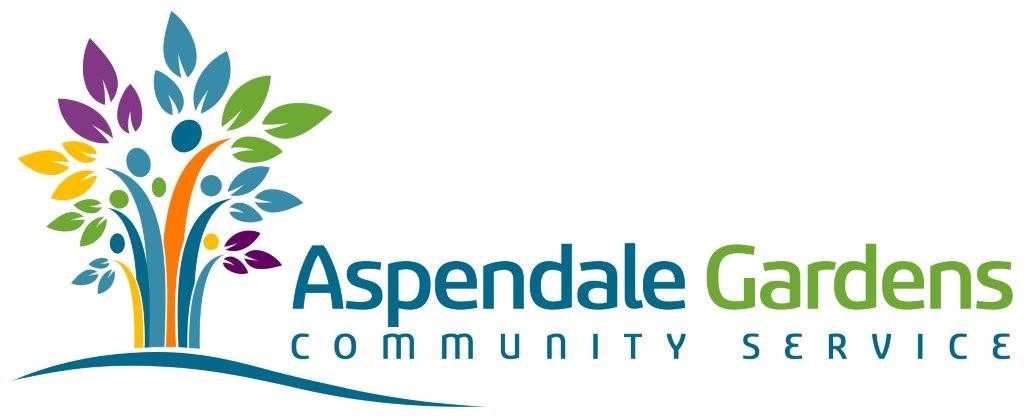 Want to start learning Japanese Karate but don't have
 any experience or a uniform (dogi)?
Facilitated by an accredited volunteer instructor with more than 30 years' experience with the Japanese Karate Association (JKA) and are for anybody aged from 6 - 65. Parents and children can train alongside each other and share the joy of this ancient martial art.

When:
Wed 6.30pm-7.30pm & Sat 2.30pm-3.30pm (during school terms). You can attend either or both sessions.
Fees:
Term fee - $120.00 or $12 per remaining classes of term (pro rata) 
AGCS Annual Family Membership (Jan to Dec) - $15.00 (if not already paid for another activity)
JKA Insurance: $90.00 per financial year payable directly to the instructor once you commence classes.

First class for Term 1 - Wednesday 29th January
 
Location
Aspendale Gardens Community Centre
103-105 Kearney Drive, Aspendale Gardens, Vic 3195
This event is currently closed and no contact details are available