Marie Wilson with guest Kelly Brouhaha (CANCELLED)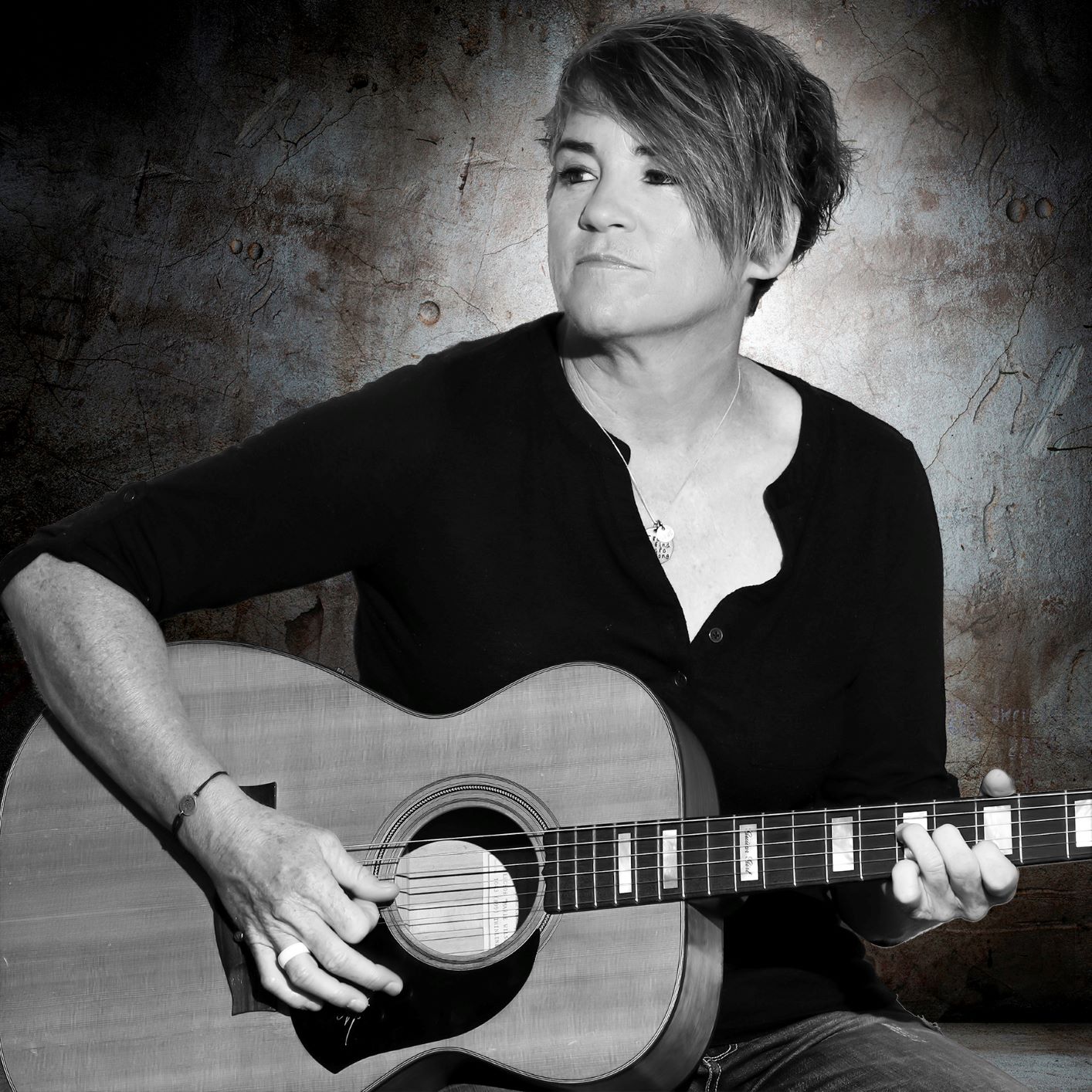 Marie Wilson looks set for a big return to her beloved Adelaide live music scene and her first performance at Trinity Sessions. Her passion for live music has never wavered and her live show will absolutely blow you away.
The combination of a great attitude and undeniable talent helped launch Marie Wilson's first single 'Next Time' to great success. 'Next Time' was one of Australia's most played songs on Australian radio back in 1998, blitzing the Top 40 charts. It earned Marie two ARIA nominations (Best Australia Debut Talent and Best New Artist) and the accolade of being chosen as Best New Australian Artist on commercial radio at the 1998 Radio Industry Awards.
Marie has written with Bryan Adams, Mark Hudson (Aerosmith), fellow Australian Beccy Cole and has had one of her songs recorded by Leann Rimes and has released 5 albums (Real Life - 1998, Studio Sessions – 2001, Heartbreak – 2005, Live in Melbourne – 2012 & Extraordinary - 2014) over her 25 year career.
With all of her albums being produced by recently her deceased producer Joe Hardy (ZZ Top, Tom Cochrane, Steve Earle), the gutsy singer songwriter is now starting to explore her own producing and recording skills.
What she is now experiencing is a creative renewal, and is now writing and recording new material. Her fans will be glad that her songs still have the authenticity and powerful rawness of her earlier work, but the songs now reflect the new dimension of experience she gained during her creative intermission.
"Looking back, my early songs had an innocence, or a naivety, about them, and this certainly reflects where I was in my life at the time. And during the time I wasn't writing, I realise now that I was gaining life experience, learning lessons I probably never would have known had I not had that break. I think this life experience adds more depth and dimension to my songs."
Special guest for the show is Kelly Brouhaha whose music could be described as a soulful vocal, intertwined with impressive fingerpicking style guitar and a lyrical vulnerability that makes you feel something - but that probably doesn't quite cover the versatility of this artist. "She's known for having an extraordinarily rare voice" — Clare Bowditch
Doors at 7.30pm (approx) Bar from 7pm
Trinity Sessions is a fully seated concert venue and is General Admission. The venue bar (wine, beer and cider) will open at 7pm. The doors to the concert space will open at 7.30pm. The concert will commence at 8.00pm.
Trinity Sessions is a cash only venue. Trinity Sessions does not sell water in plastic bottles. Water is available and you are requested to bring your own bottles. However, glasses are available.
Parking is available on site and at the Medical Centre across the road.
Location
Trinity Sessions
318 Goodwood Road, Clarence Park, SA 5034
Contact Details
This event is currently closed and no contact details are available