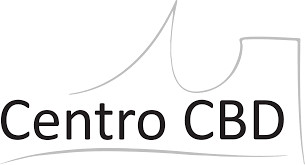 The Black Sorrows
Fri 14th FEB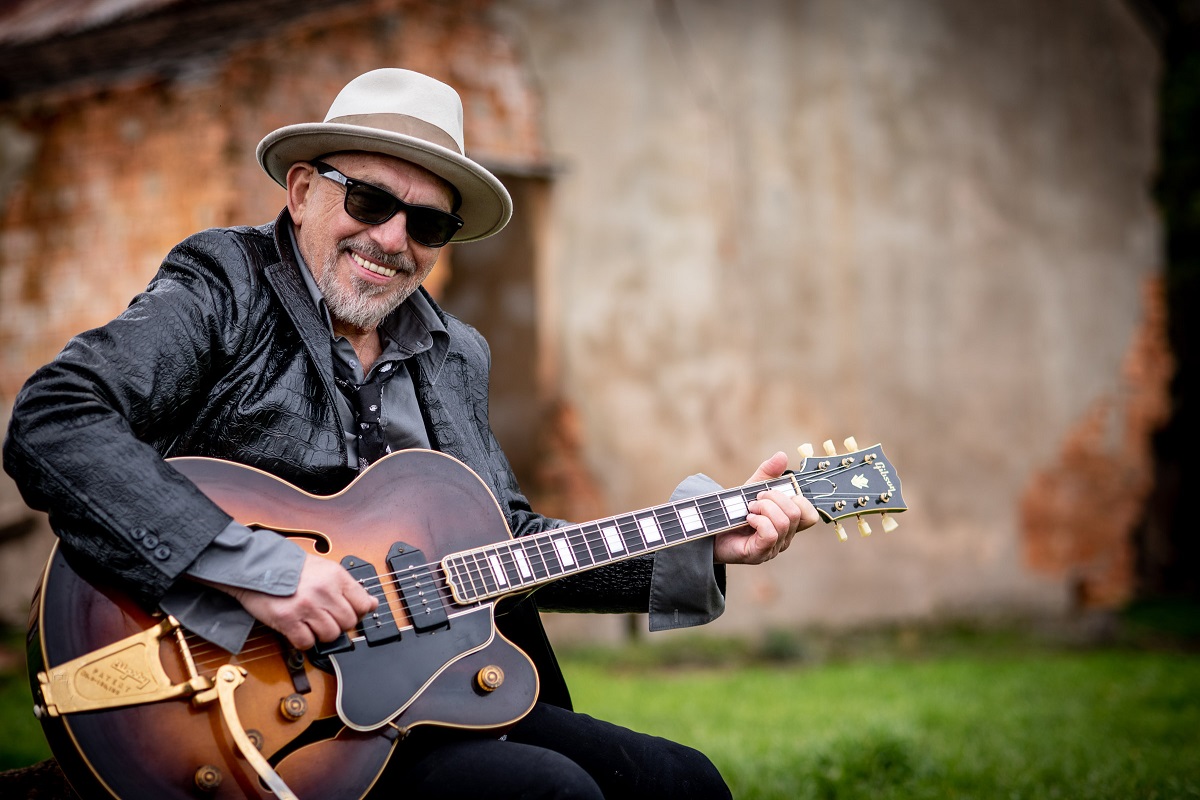 Spoil your loved one this Valentines day and venture with a Harley & Rose affair.
A cool 21 albums down the line, Joe Camilleri's The Black Sorrows are at the peak of their game with Citizen John, the new album with its roots in the familiar terrain of sweet, platinum radio rhythm and blues and dark reflections of modern times.
There's a lot of that dark destiny on The Black Sorrows' 21st album. It's riding there on the boot-heels and wagon wheels of 'Wednesday's Child', and marching alongside 'Brother Moses Sister Mae': a fable of two hobos in love, staggering on the brass coattails of the Horns of Leroy.
In one sense, the key is what remains the same: the gut-wrenching stories of lyricist Nick Smith and the deep roots in rhythm & blues of                   countless shades that sustain long-time companions Claude Carranza (guitar), John McAll (keys) Mark Gray (bass)                              and Angus Burchall (drums).                   
But equally, this is an album about perpetual change. Citizen John is Joe's 49th album as bandleader of combos as celebrated as Jo Jo Zep and the Falcons, the Revelators and Bakelite Radio — but be warned, this kind of war-medal talk isn't really his bag.
 It's all very nice to get a pat on the back and 'Hey I saw you in '78,' but I want people to judge me on this album," says the man who still plays 160 shows a year, from his home base in country Victoria to the music halls of Europe. This is the album I've just made and it's the hardest album I've ever made, on many levels. It's about moving forward. To me, it's always about moving forward."
OFFER 1   Dinner & Show  -  $99  two course dinner & show
OFFER 2   Show Only  - $50 Limited  tickets but you can still enjoy a meal down stairs by booking our A La Carte restaurant prior to the show.
Desserts are always on offer to purchase on the night at the concert
Concert is performed upstairs in the Sorrento Room @ Centro CBD   
 please note that unfortunately at this stage there is no disable access or lift
Doors open 6.30pm Dining starts 7.15pm Show time 8pm
Booking Fees Apply
This event is currently closed and no contact details are available