Animal Communication Playshop for Kids - Narrabeen
Monday 20th January 2020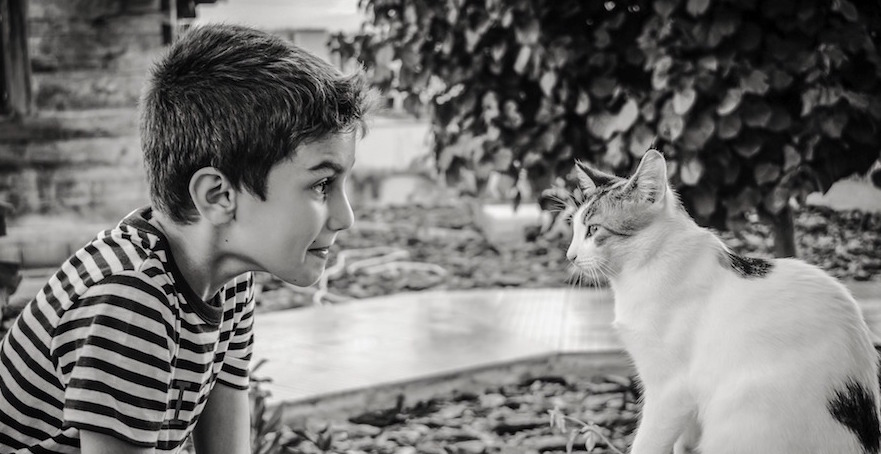 A very special opportunity for children 8-12 years to rediscover their natural ability to communicate with animals with international animal communication teacher Jacqueline Buckingham, and Louise Kissane of Earth School.
In this playful, interactive full day workshop children will be guided through fun activities to rediscover their innate ability to communicate non-verbally with animals. They will learn how animals express themselves and practice techniques for communicating with the animals in their life and those that they meet in nature.
Animal Communication offers the opportunity to build a bridge of understanding, respect and care between the worlds of humans and animals. Reminding our children that we are all a part of nature, helping to restore and instill nature-honoring attitudes and behaviors that empower our children to create greater harmony in our world.
ABOUT JACQUELINE
Jacqueline has been communicating with animals and plants since she was three years old, and has studied with a variety of indigenous elders whose teachings deepened her connection withthe natural world. In 2012 she met renowned animal communicator Anna Breytenbach.  They began working together in 2013 and in December 2017 Jacqueline stepped in for Anna to lead an Animal Communication Safari in Namibia.
Jacqueline leads animal communication workshops for adults and children in Australia and the UK. She is  is passionate about reconnecting people to their love for animals and all of nature.
ABOUT LOUISE
Louise is the founder of Earth School which offers wellbeing programs to K-12 school communities. Louise is a school teacher and a creator and leader of innovative nature-based programs for children that focus on deepening connection with the Earth, ourselves and each other.
SESSION TIME
Monday 20th January: 10am-3pm
WHAT TO BRING
A PRINTED photo/s of an animal that the child knows well and that they would like to connect with, ensuring that you can see the animal's eyes in the photograph.

Morning tea

Packed lunch

Water bottle, hat and sunscreen
COST
$75 for the first eight spaces, and then $85 (maximum of 12 spaces) - includes a certificate of attendance.

LOCATION
tbc
North Narrabeen, NSW 2101
Contact Details
For more information or if you have any questions, please click here:
This event is currently closed and no contact details are available