AsiaTOPA: What Happened In Shanghai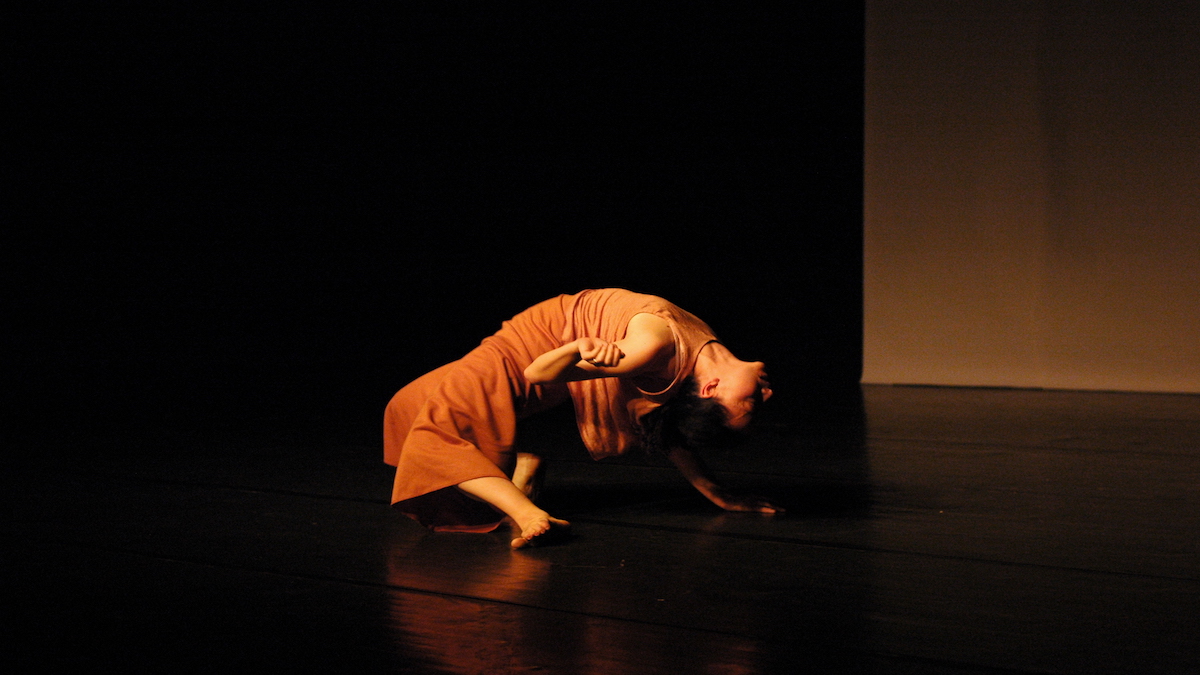 What do we inherit from family tragedies in times past? Would we have a different opinion of an austere grandmother, had we known her in her youth?
Drawing on her family roots in Shanghai, choreographer Victoria Chiu interrogates how the contemporary body can illuminate different attitudes towards family – and why families make the often difficult decision to move their home across borders.
Location
Magdalen Laundry; North - Sacred Heart Courtyard
1 St Heliers St, Abbottsford , Victoria 3067
Contact Details
This event is currently closed and no contact details are available