Pain Syndromes & Disorders: A Guide for Effective Management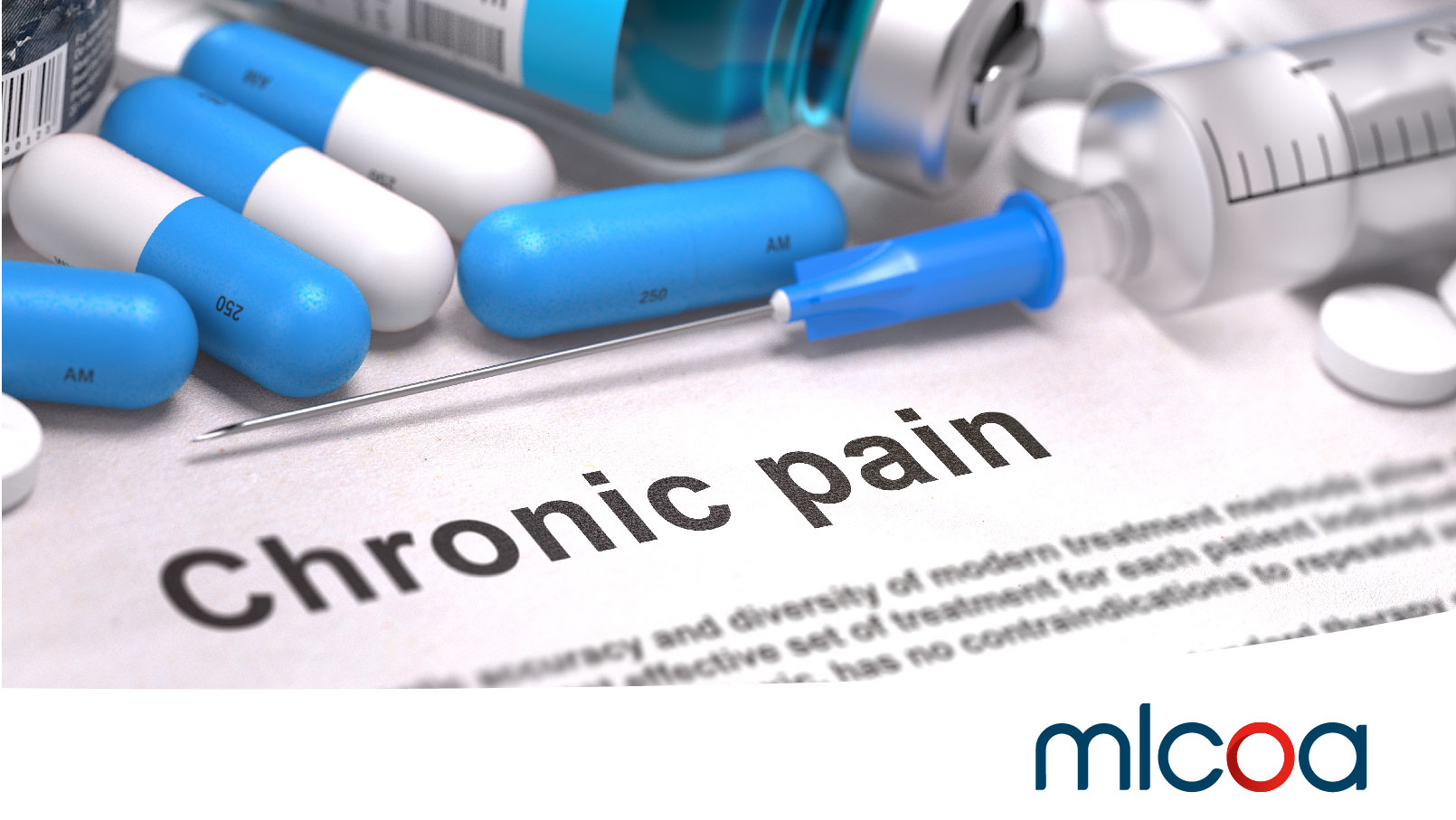 Presenters: A/Prof David Cherry, Pain Physician & Dr Chris Alderman, Pharmacologist
As the prevalence of pain syndromes and disorders increases, with at least one in five Australians currently living with chronic pain, it is important to help the individual and their treatment providers to understand pain conditions and the effective treatment pathways for each.

Please join us for an informative session presented by Assc Prof David Cherry, Pain Physician and Dr Chris Alderman, Pharmacologist, during which they will discuss topics including:
the difference between various pain disorders and pain syndromes including complex regional pain syndrome (CRPS)

how to

support patients, doctors and providers

navigating diagnosis and effective treatment of a variety of pain disorders and syndromes

safe and effective use of analgesics

interactions between medications used in pain treatment

noteworthy adverse effects of medicines used to treat pain
If you have any questions you would like the presenters to address during the session, please include in your registration form.
. 7:45am arrival. Session to conclude by 10:00am.
Location
Adelaide Pavilion
Adelaide Pavilion, Corner South Terrace & Peacock Rd, Adelaide, SA 5000
This event is currently closed and no contact details are available