Edith Cavell Facing the Silence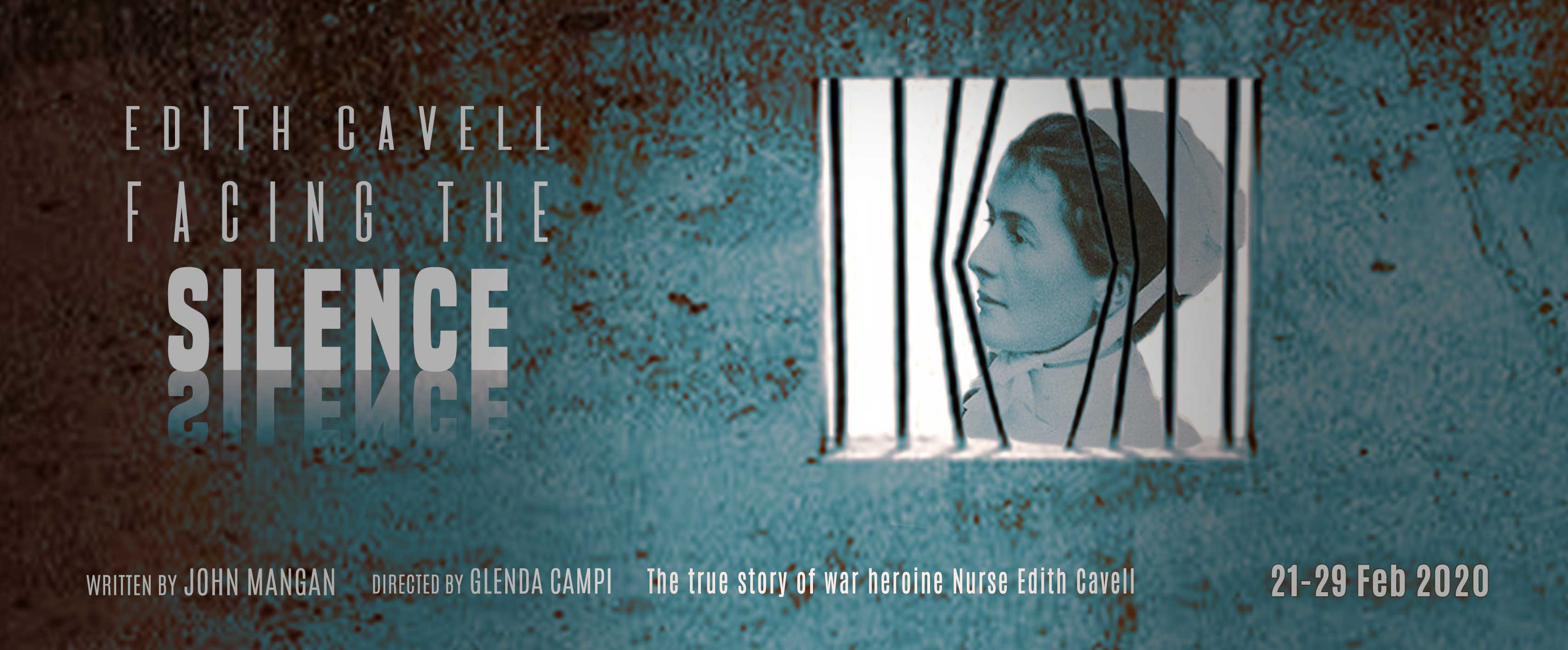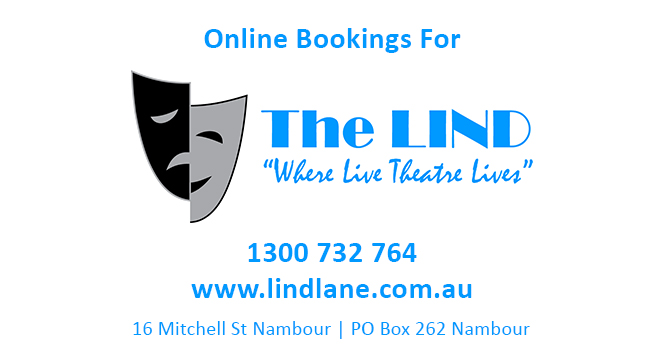 It is 1915. Norfolk nurse, Edith Cavell, has been captured by the Germans and accused of treason. She has faced sixty days of near solitary confinement, interrogation and now a trial. Surely the Germans will not execute a woman?
Yet, Edith Cavell is facing another trial, alone in her cell. Sixty days alone with the only person who knows who Edith Cavell really is – herself. Edith Cavell is facing the silence.
Location
The LIND THEATRE (selected seating)
16 MITCHELL ST, NAMBOUR, QLD 4560
This event is currently closed and no contact details are available