Makers' Immersion Weekend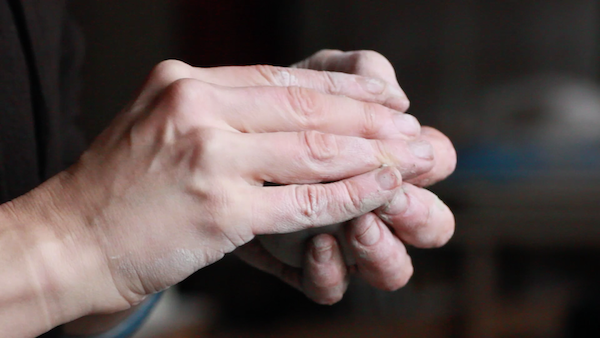 Buda Castlemaine and Craft Victoria present a weekend of workshops, panel discussions and the Reel to Reel craft film festival.
Location
Buda Historic Home and Garden
42 Hunter St, Castlemaine
and
The Theatre Royal
30 Hargraves St, Castlemaine
In partnership with Craft Victoria and the Theatre Royal
Buda Castlemaine Presents The Makers' Immersion Weekend
Saturday 15thFebruary
Venue:The Garden Room at Buda
Session 1: iPhonography & Styling Tips
Session 2: Driving Instagram
Two 1.5 hours sessions interspersed with lunch Minimum requirements: participants must already have an active Instagram account and their own smartphone.
Session 1: 11am-12.30pm
Lunch: 12.30pm-1.30pm Boxed/Picnic lunch available $15 (Booking required) Or BYO
Session 2: 1.30pm-3pm at Buda
Participants: Limit of 15 (total of 30). Double session with switch over of participants after lunch.
Venue: The Garden Room, Buda (See map)
Cost: $65 per person (includes both sessions)
(Option to book lunch will show on booking page)
Sunday 16thFebruary
Morning Session: Real to Reel– UK Craft Film Festival. 32 short films featured in two sessions back-to-back
Craft Victoria and BUDA are proud to host the Victorian regional premiere of the Real to Reel Film Festival, 32 short films celebrating craft and makers from around the world.
Session 1: 10am-11.10am
Interval: 20 minutes
Session 2: 11.30am-12.35pm
Venue:Castlemaine Theatre Royal, 30 Hargraves Street Castlemaine
Cost:Single session $24 per person / Double session $40 per person
Ticket Sales: Click the Book Now button or go to the Theatre Royal box office on the day
Download REEL TO REEL Information>
Sunday 16thFebruary
Afternoon Session: Price is Right- Conversation circle with panel
With Gemma Jones & Sarah Weston (Craft Victoria) and Bridget Farmer(Local artist/printmaker).
Join us in an open conversation about the complexities of pricing artwork and crafts pieces for sale.
Session:1.30-4.00pm
Venue: The Garden Room, Buda (See map)
Cost: $22 per person (includes afternoon tea)
Contact Details
This event is currently closed and no contact details are available