Dining Room Tales: Cloth with Jürgen Fritz (Sydney)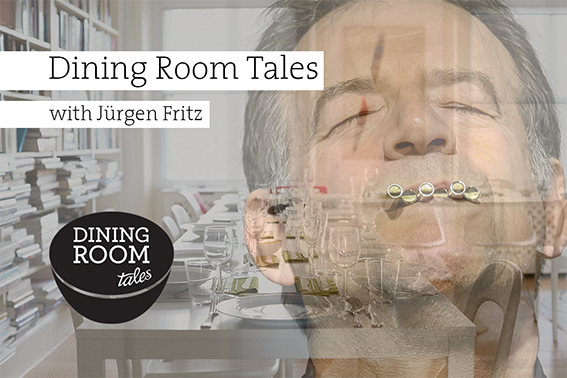 CLOTH / TUCH
(A Dining Room Tale with Jürgen Fritz in an installation by Christine Biehler)
After performances in Helsinki and Frankfurt, Dining Room Tales #7 finally makes it down under. Join internationally renowned performance artist, and co-founder of the seminal Black Market International, Jürgen Fritz for the Australian premiere season of his Dining Room Tale, performed in a setting by installation artist Christine Biehler. 
Jürgen Fritz was born in 1958 in the Black Forest in Germany. He is a founding member of the revered Black Market International, a cooperation of artists that has been performing worldwide since 1985.
Since 2012 he has lived in Hanau, where he is the co-founder of the International Performance Association (IPA), and co-organiser of the IPA Summer and Platform for Young Performance Artists. He also lectures in Performance Art at various European universities,and organises and stages theatre productions with social fringe groups.
Jürgen's performances are characterised by great concentration and precision, often using very simple materials -- bamboo sticks, marbles, adhesive tape, pocket knives -- to create very impressive images. He has shown his performances all over Europe, the USA, Canada, Mexico, Asia and Australia.
Jürgen's Dinner Bell has now been rung...
Venue
Goethe-Institut Sydney
90 Ocean Street, Woollahra
Dates & Times
Friday 14 February at 7pm (for dinner)
Saturday 15 February at 2pm (for lunch)
Strictly limited capacity! Bookings essential!
Tickets
$80
(meal included)
Contact Details
admin@aisforatlas.org.au
Credits
A performance by Jürgen Fritz
In an installation by Christine Biehler
Concept and direction: Xan Colman
Bearbeitung: Christine, Jürgen and Xan
Food by Jürgen and Xan
Presented by A is for Atlas
Partners: Gandel Philanthropy, Goethe-Institut Australien, Helsinki International Artist Program, Atelier RaumWandDach, Meat Market, Goodworthy, Ferne Millen Photography
This project is supported by the Australian Government through Creative Partnerships Australia and the Anzac Centenary Arts and Culture Fund.
Notes
 A meal will be served. Please advise dietary concerns when booking. (We cannot always guarantee replacement dishes, but you will know what you can and cannot eat according to your needs.)
By purchasing this ticket, you agree to have your image captured during the event (photo/video). We may use this documentation on our social media channels, website, newsletters etc in promoting and disseminating information about the project. (If you have any concerns, please let us know prior to the event.)
Tickets are non-refundable, but we almost always have a waiting list so get in touch and we'll see what we can do.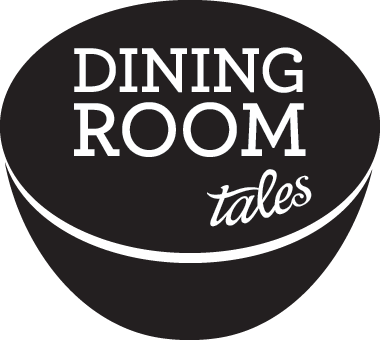 This event is currently closed and no contact details are available