Choosing and Creating New Repertoire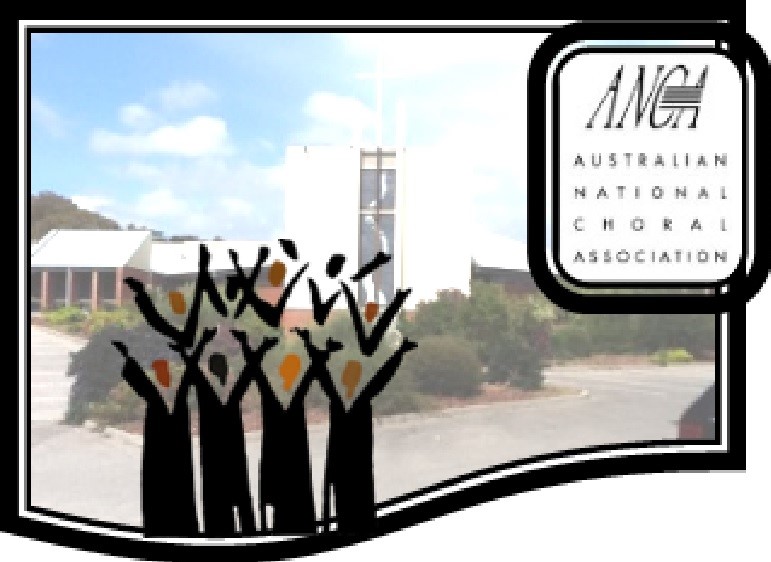 When: Saturday 22 February
9.00am - 12.30pm
Where: PSMF Office
Address: 28 Hay St, Klemzig
Morning tea provided.
Cost for ANCA members/concession/students: $40.00, non-members $60.00.
ANCA member choirs/schools/institutions can buy two tickets at the reduced rate.
There is an additional booking fee per ticket of 50 cents.
If you become an individual ANCA member for $80.00 (12-month membership) you will receive the discount on this workshop and receive the benefits of discounts on other workshops and communications throughout the year.
Event Description:
Music reading session …
"Repertoire options and approach for choirs of various ages"
presented by Emma Borgas and Robyn Habel.
Are you looking for some inspiration for your choir to kick off the year? If so, you're not going to want to miss this amazing PD opportunity! Emma (secondary school student focus) and Robyn (middle school student focus) will run a session each from 9.00-10.30. Choose a session that will suit your needs, actually read through scores with our presenters and learn some 'tricks of the trade' to help teach your choirs.
10.30-11.00 – morning tea (provided)
We'd like to encourage participants to bring your own coffee cup for morning tea to help do our little bit towards reducing waste
Annie Kwok talks …
"Creating connection –
How to commission and how a composer can write for your choir."
From 11.00-12.30 listen to Annie talk about how to go about commissioning a composer. As an educator, conductor and composer, Annie will be breaking down the commissioning process, talking about how rewarding it is and what composers and conductors can do to create a connection.
Presenter Bios:
Emma Borgas currently works as a music teacher at Brighton High School, one of Adelaide's leading special interest music schools. She studied a Bachelor of Music at the University of Adelaide, sings as a soprano with the Adelaide Chamber Singers, has been a conductor with Young Adelaide Voices and was a former music teacher at Marryatville High School. Emma has a wealth of experience selecting music for middle and upper school students.
Robyn Habel is an Australian singer-songwriter, who was born & raised in St Louis, USA. She has won a stack of Australian music industry awards, a film industry award & is a Radio Triple J Unearthed song competition winner.
In her spare time she lectures in Jazz at the University of Adelaide, drinks beer & eats pizza!
Annie Kwok is a full-time secondary classroom music teacher and has taught at Brighton Secondary School and the Conservatorium High School in Sydney. At the moment Annie is teaching Year 6-12 Music at Pulteney Grammar School in Adelaide. She has worked with Young Adelaide Voices, the Sydney Children's Choir, Gondwana Voices, and the South Australian Public Primary Schools Festival of Music.
ANCA Membership… https://anca.org.au/membership
Other enquiries… phone: Marilyn 0413 759 382 or Cathy 0417 896 473
This event is currently closed and no contact details are available