JDRF Trail Run 4 a Cure / Adventurethon 2020 (CANCELLED)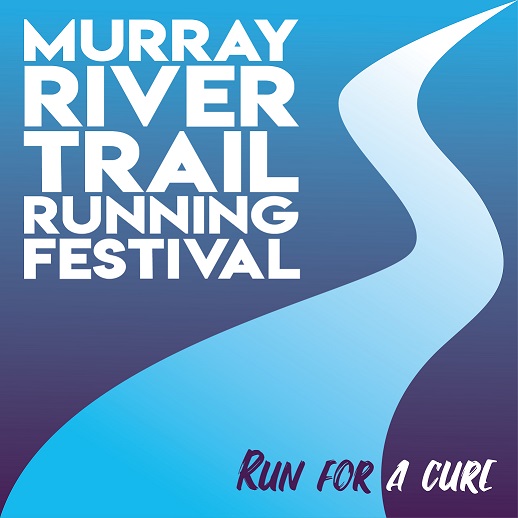 The 9th Annual JDRF Trail Run for a Cure / Adventurethon due to beheld on March 29th 2020 has been cancelled due to Corona Virus concerns. Free Entry to next years event or credit to other MMI events is available. Please contact the event organiser if you require a partial cash refund.
There will be a virtul run held on the Enduro 13.5km course which is marked and open from Sunday the 22nd until Tuesday the 31st of March. For free entry and details please register here
https://adventurethon.com.au/virtual-challenges/
Venue
Kinchina Conservation Park
518 Maurice Rd
Rocky Gully
Murray Bridge, South Australia 5253
A Monitored 13km Mid (Enduro) Course starts from 09:00am to 11:00am @ Kinchina CP Sat/Sun 28/29th.
The Race director will be present to explain the course and answer any questions and make sure you get home/off the trail safely.
Please adhere to all Covid-19 protocols and precautions and maintain safe social distancing, hand hygeine and stay home if you are unwell and symptomatic.
Contact Details:
MMI Events Race Director 0431 638 721 morgan.coull@gmail.com
Details. www.mmievents.com.au
This event is currently closed and no contact details are available