Rehabilitation: The Key to Good Health in the Future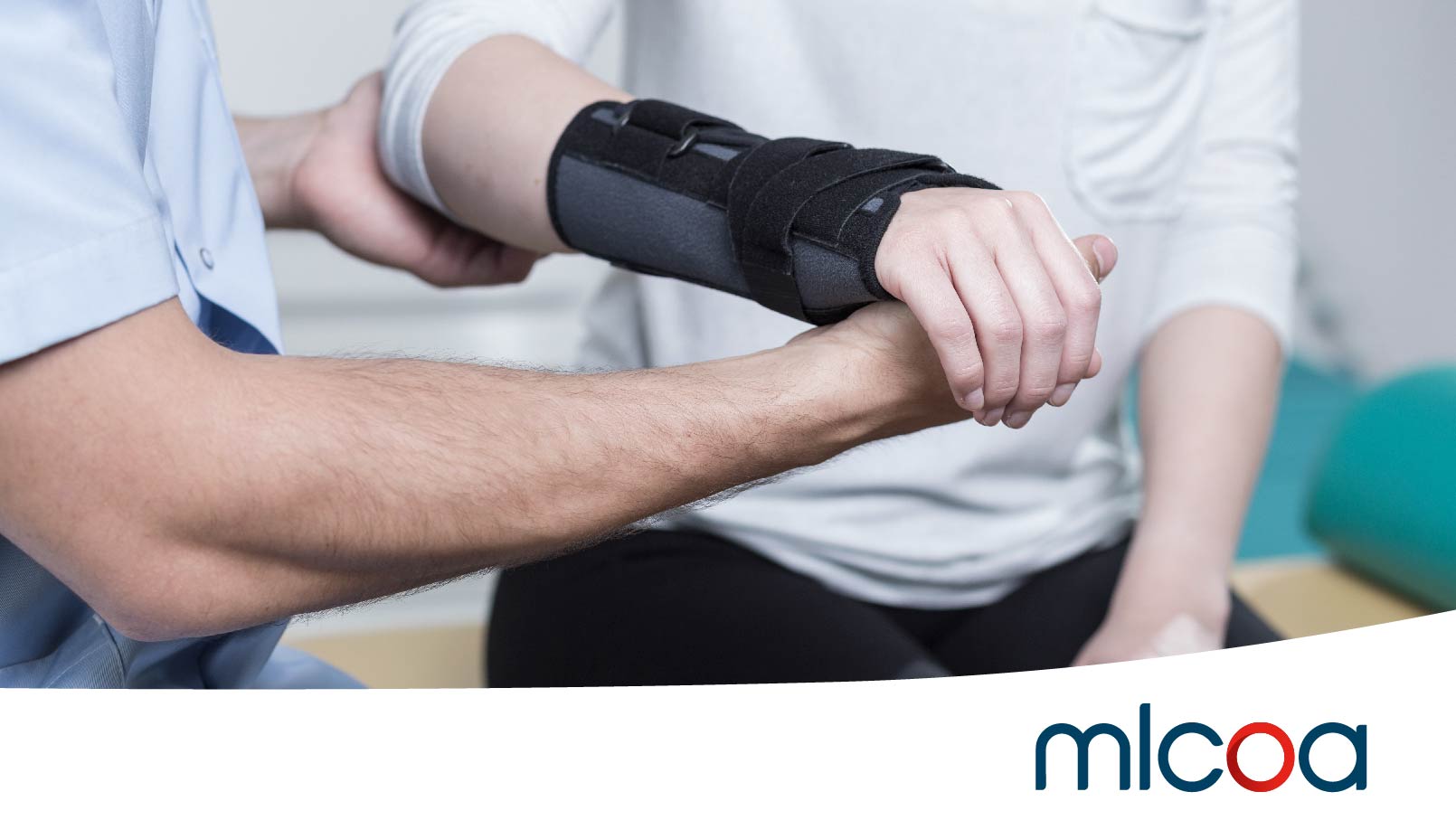 Presenters:
Dr Vic Du Plessis - Neurologist and Rehabilitation Physician & Leanne Loch - Physiotherapist
People are now living longer with more disabling and chronic conditions. The WHO Framework on Integrated People-centred Care places people rather than diseases at centre of health care delivery. Rehabilitation is key to optimising functioning and healthy life expectancy.
Among a number of issues associated with maintaining employment into the 7th decade of life, is coping with musculoskeletal disorders. These conditions can certainly affect the workability of a person in labour work, but also those in more sedentary occupations such as business managers, clerks, plant operators and truck drivers. These issues will be explored, and suggestions offered to assist employers to support and retain older workers.
. Registration for event opens at 8:15am. Session to conclude by 10:00am.
Location
Ovolo Inchcolm
73 Wickham Terrace, Spring Hill , QLD 4000
This event is currently closed and no contact details are available