First Aid & CPR Course - Logan, February 13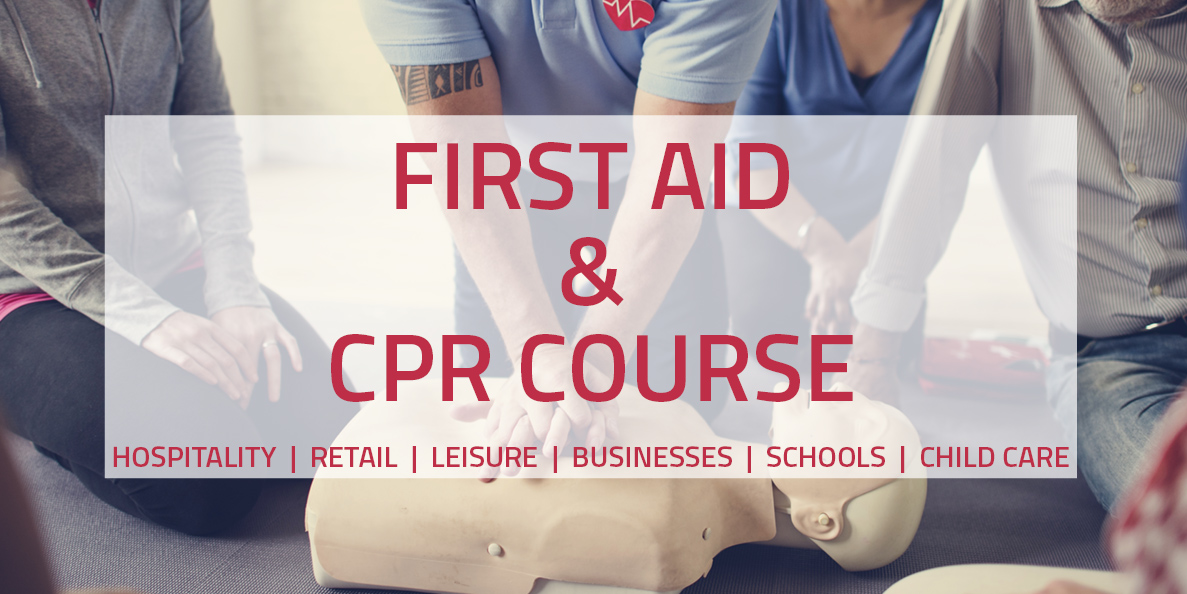 Previously Senior First Aid, this course provides you with the skills & knowledge required to provide a First Aid response, life support, perform CPR and management of a casualty, the incident and other first aiders until the arrival of medial or other assistance. It includes:
- HLTAID001 Provide cardiopulmonary resuscitation in line with the Australian Resuscitation Council (ARC) Guidelines
- HLTAID002 Provide basic emergency life support
- HLTAID003 Provide first aid
Location
Logan Diggers Services Club
42/48 Blackwood Rd, Logan Central, Queensland 4114
 
The First Aid and CPR course includes the following accredited competencies:
You can view all course information on our website at https://clubtraining.com.au/product/first-aid/
Prices and inclusions:
$110 per person
One day course: 9:00am to 4:00pm
Nationally recognised qualification
Qualified trainer with real industry experience
HLTAID001 is valid for one (1) year
HLTAID003 is valid for three (3) years
**Please note it is a requirement of this course that practical demonstration of CPR must be performed on the floor**
This course is suitable for emergency response in a range of situations, including community and workplace settings, and is the minimum qualification required by Workplace Health & Safety Legislation for the workplace first aider.
There are no prerequisites for this course.  This is a face-to-face course. Assessment will be conducted through a combination of written and practical first aid activities.  
Upon completion of this course, you will be issued with a statement of attainment which will certify that you have been trained in the following nationally accredited units - HLTAID001 Provide cardiopulmonary resuscitation (CPR), HLTAID002 Provide basic emergency life support, HLTAID003 Provide first aid and HLTAID004 Provide an emergency first aid response in an education and care setting.
*** Please ensure you bring your Unique Student Identifier (USI) with you. If you do not have a USI, please create one at: https://www.usi.gov.au/students/create-your-usi **** 
What is a USI?
The Unique Student Identifier or USI is a reference number made up of 10 numbers and letters that:
- Creates a secure online record of your recognised training and qualifications gained in Australia, even from different training organisations
- Will give you access to your training records and transcripts
- Can be accessed online, anytime and anywhere
- Is free and easy to create and
- Stays with you for life
RTO Code: 31607
All bookings subject to terms and conditions.  Please note:  a 50c booking fee applies to each ticket purchased.    
Contact Details
This event is currently closed and no contact details are available