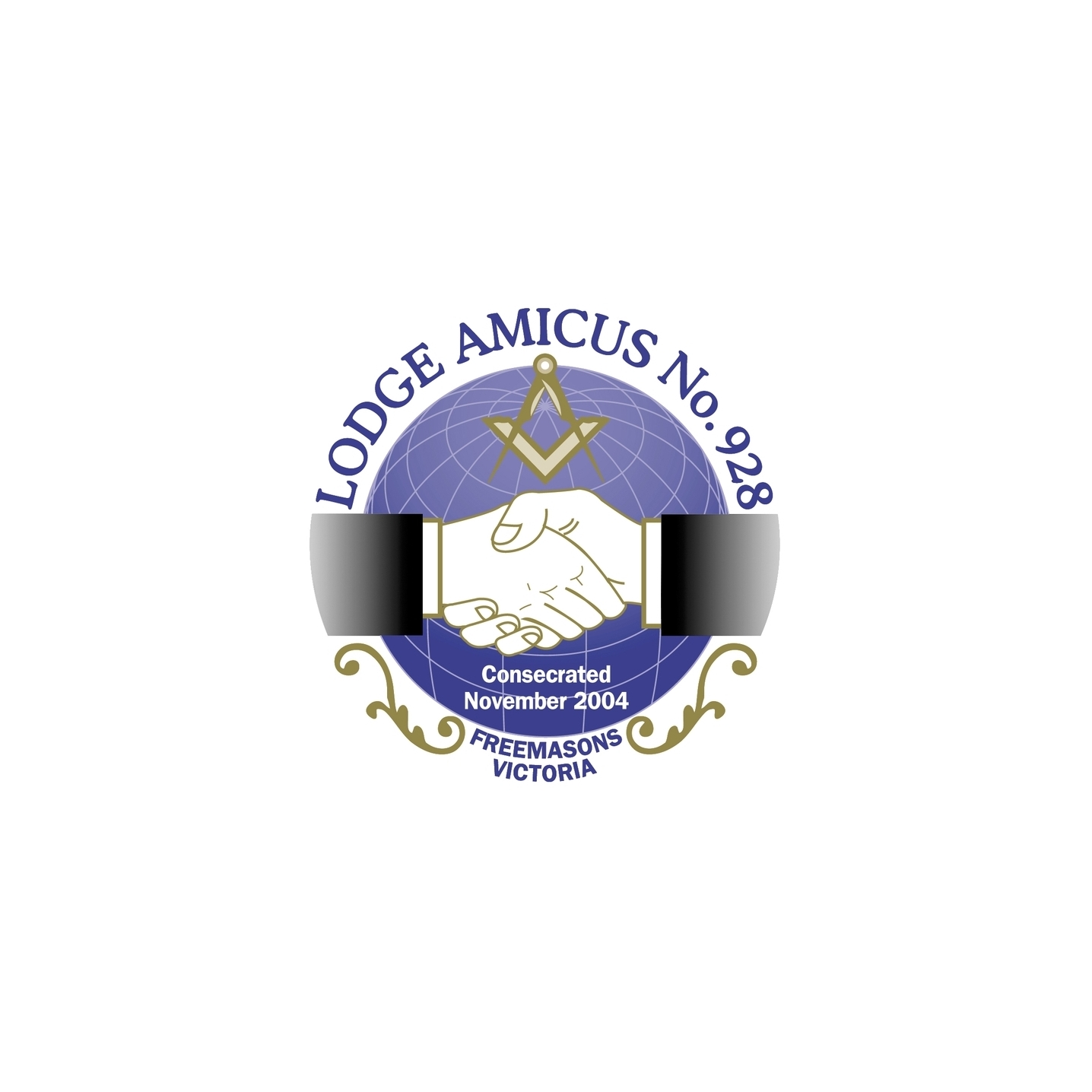 Lodge Amicus 928 - Berth Restaurant Social
12:00pm Sunday 16th February 2020
Venue: Berth Restaurant
45 New Quay Promenade
Docklands VIC,3008
(03) 9670 0199
Map
Dining:
Enjoy casual waterside dining in the restaurant where quality produce & generous serves are at the heart of every meal.
There are two dining options, a standard individual dining order and a group order.
Click on here for Standard Menu
The advantage of the group order is that the restaurant kitchen will release all the meals together. The meals ordered individually may not arrive at the same time as the group orders.
There is a broad selection of drinks; wines, beers, soft and hot drinks and more.
Dining Fees:
Pay on the day for all Food & Drinks consumed.
Parking Facilities:
There are parking facilities within 6mins walk of the venue;
RSVP by:- 8pm Fri 14th Feb 2020
Bookings: For catering purposes it is essential that all attendees
(Including Amicus Members & visitors) book this event via Trybooking.
Please fill out the "Apologies" submission via Trybooking if you are unable to attend
Trybooking Link: https://www.trybooking.com/BIDMJ
For more information please contact:
Junior Warden: Harry Vagianos – 0407 341 823
Worshipful Master: John Molnar - 0412 578 242
This event is currently closed and no contact details are available