Working Effectively with Overwhelm and High Levels of Stress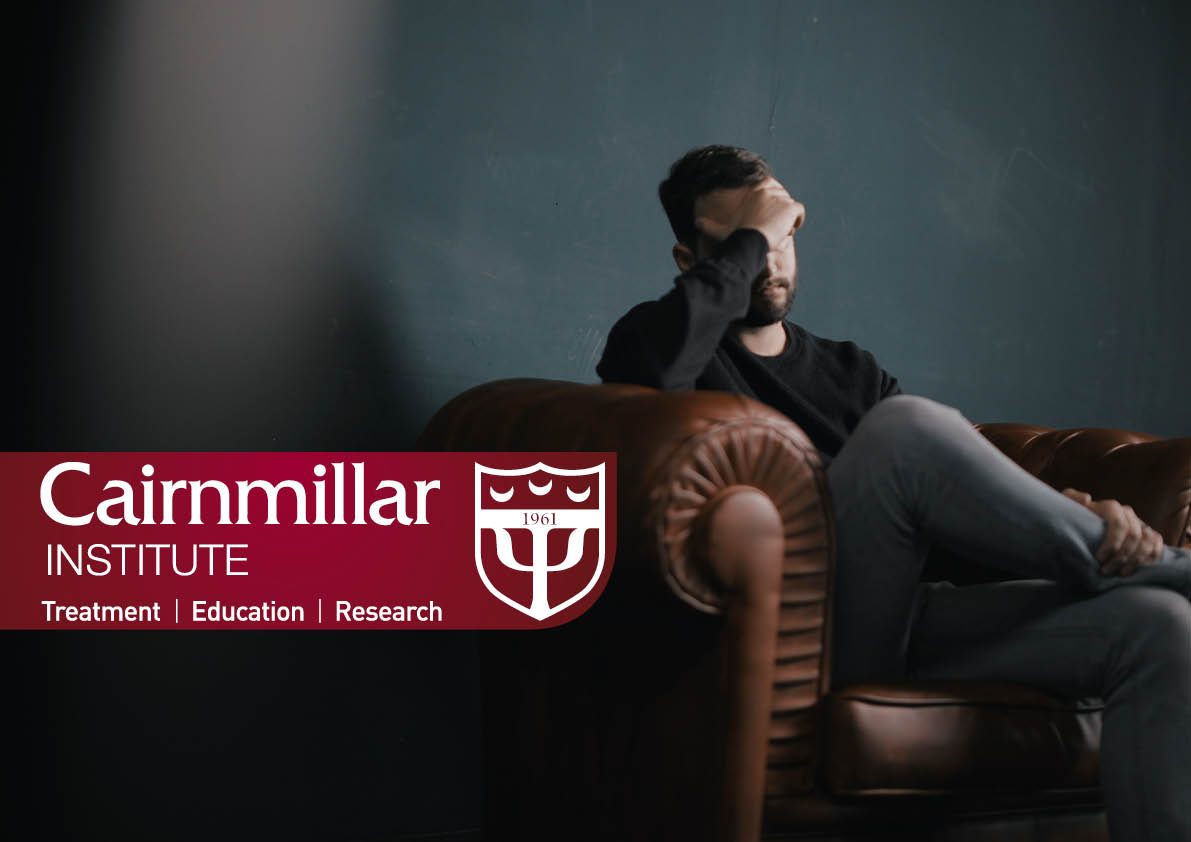 Helping clients with the immediate shift of their overwhelm and high level of stress.
Many clients present to therapy in a state of overwhelm, highly stressed, or being distant from their experience. In both ways, they are stuck in a reactive state and unable to process what they are experiencing and make adaptive choices in their life situations.
This workshop provides experiential learning of the process called "Clearing a Space" that has been developed in the context of Focusing-Oriented Therapy. It can be utilised as a stand-alone process with many applications. Various research studies have confirmed the effectiveness of Clearing a Space process in:
Immediate reduction of a high level of stress
Efficient dealing with a state of overwhelm, overstimulation and numbing
Facilitating a sense of self that is separate from the problems, which enables an instantaneous shift of the whole experience of problems
Providing incremental release of the bodily tension
Dealing with sleeping problems
Promoting a sense of wellbeing in people recovering from cancer and other challenging, chronic health issues
Supporting students' learning in all educational settings
As a tool for a mental hygiene for all health professionals
Upon completion of the workshop, participants would be able to apply the Clearing a Space process in their personal life and professional settings.
Our Trainers
Ms Biliana Dearly is a psychotherapist, supervisor and educator who has experience in working with people of all walks of life presenting with a wide range of problems, including working with individuals, couples, and health professionals. She has a particular interest in experiential, process-oriented therapy and working with the 'whole person'. Biliana is a senior lecturer at the Cairnmillar Institute and a Certifying Coordinator for The International Focusing Institute, USA.
Training is delivered at our facilities in Hawthorn East, or we can come to your office if you have suitable facilities, for larger group bookings.
Time: 9.30am – 3.30pm
Please note, this course is subject to receiving a minimum number of enrolments.
Location
The Cairnmillar Institute
391-393 Tooronga Road, Hawthorn East, VIC 3123
Contact Details
This event is currently closed and no contact details are available