MORDY FLYERS WINTER 2020 REGISTRATION
REGISTRATIONS OPEN 21ST FEBRUARY - 28TH FEBRUARY
IMPORTANT
Every player wishing to play must complete this online registration form and make complete payment by 28/02/2020.
No form or payment- no guarantee of team placement.
Team selection is based on age as at 31/12/2020. Team changes may be necessary due to age restrictions, waiting lists and other issues.

Requests for team changes can be made to mordyflyers@mordicc.org.au by 09/03/2020 and will be considered in consultation with relevant personel and in line with club policy and competition interests.
*PLEASE NOTE - WE WILL NOT TAKE SPECIAL REQUESTS FOR PREFERRED TRAINING NIGHTS*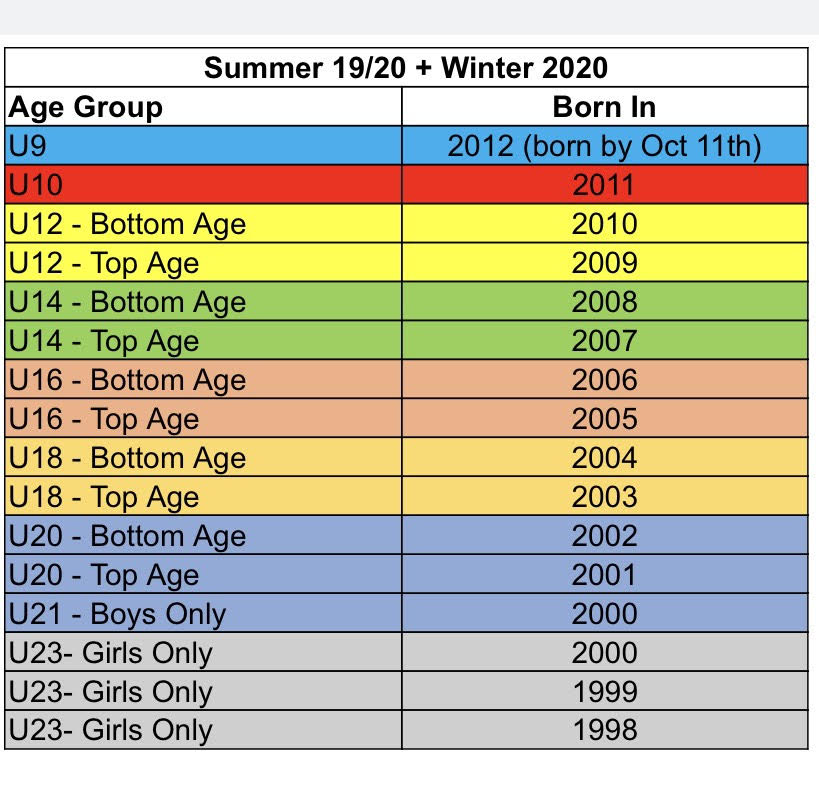 Location
115A Warren Road Mordialloc
Contact Details
Jess McKenna - Basketball Coordinator - 95803675
Email - mordyflyers@mordicc.org.au
This event is currently closed and no contact details are available