MORDY FLYERS WINTER 2020 REGISTRATION
NEW PLAYER REGISTRATIONS OPEN 2ND MARCH - 7TH MARCH
PLEASE READ THE BELOW INFORMATION IN FULL.
IMPORTANT
Every player wishing to play must complete this online registration form and make complete payment by 07/03/2020.
No form or payment- no guarantee of team placement.
On the next screen, some age groups will be advertised as "SOLD OUT". If you wish to register for one of these age groups, you must email mordyflyers@mordicc.org.au and we will manually take registrations for those age groups.
Team selection is based on age as at 31/12/2020. Team changes may be necessary due to age restrictions, waiting lists and other issues.
Please note - if you complete registration and we cannot accommodate your child a refund will be issued.

Requests for team placements can be made to mordyflyers@mordicc.org.au by 09/03/2020 and will be considered in consultation with relevant personel and in line with club policy and competition interests.
*PLEASE NOTE - WE WILL NOT TAKE SPECIAL REQUESTS FOR PREFERRED TRAINING NIGHTS*
ALL NEW PLAYERS MUST CONTACT JESS - MORDYFLYERS@MORDICC.ORG.AU TO ORGANISE A UNIFORM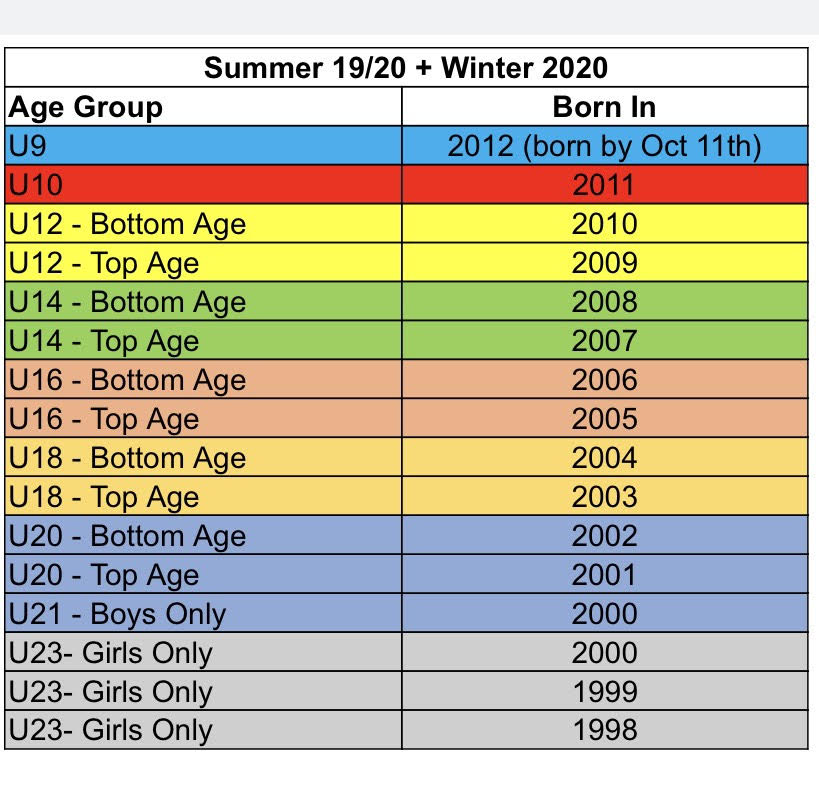 Location
115A Warren Road Mordialloc
Contact Details
Jess McKenna - Basketball Coordinator - 95803675
Email - mordyflyers@mordicc.org.au
This event is currently closed and no contact details are available