Holy Name of Mary Church Hunters Hill Confirmation 2020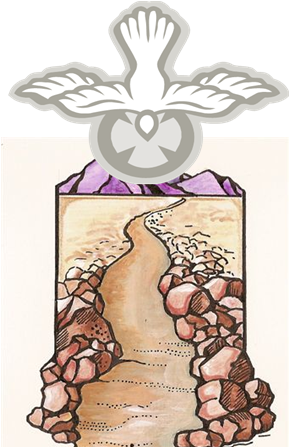 Welcome to the Confirmation Program at Holy Name of Mary Parish Hunters Hill 2020.
The Sacrament of Confirmation completes Baptism. The process of preparing for Confirmation involves accepting Jesus' invitation to "Come and See".
You are invited to embark on a journey with us. A journey which challenges us to listen more closely to the Spirit and commit to our Catholic Faith.
Our Program will be an online program this year starting on the 3rd August till the 28th August.
Your child/children will have 4 weeks to complete the program, once you have registerd we will send a link to this online program.
We incourage that you set a side a hour each week to journey with your child in the online program. It contains a reflection for the parents and children and activities that your child/children will need to complete and send back to fft@hnom.com.au If you have any questions please contact me via email of fft@hnom.com.au
Also a half day Retreat date to be advised
Confirmation Mass
to be advised by the Archdiocese of Sydney.
Venue
Holy Name of Mary Church
1a Mary St
Hunters Hill, NSW 2110
Contact Details:
Rosalia Foley 9817 5325 fft@hnom.com.au
This event is currently closed and no contact details are available