2021 BWK 3 Year Old Enrolment Application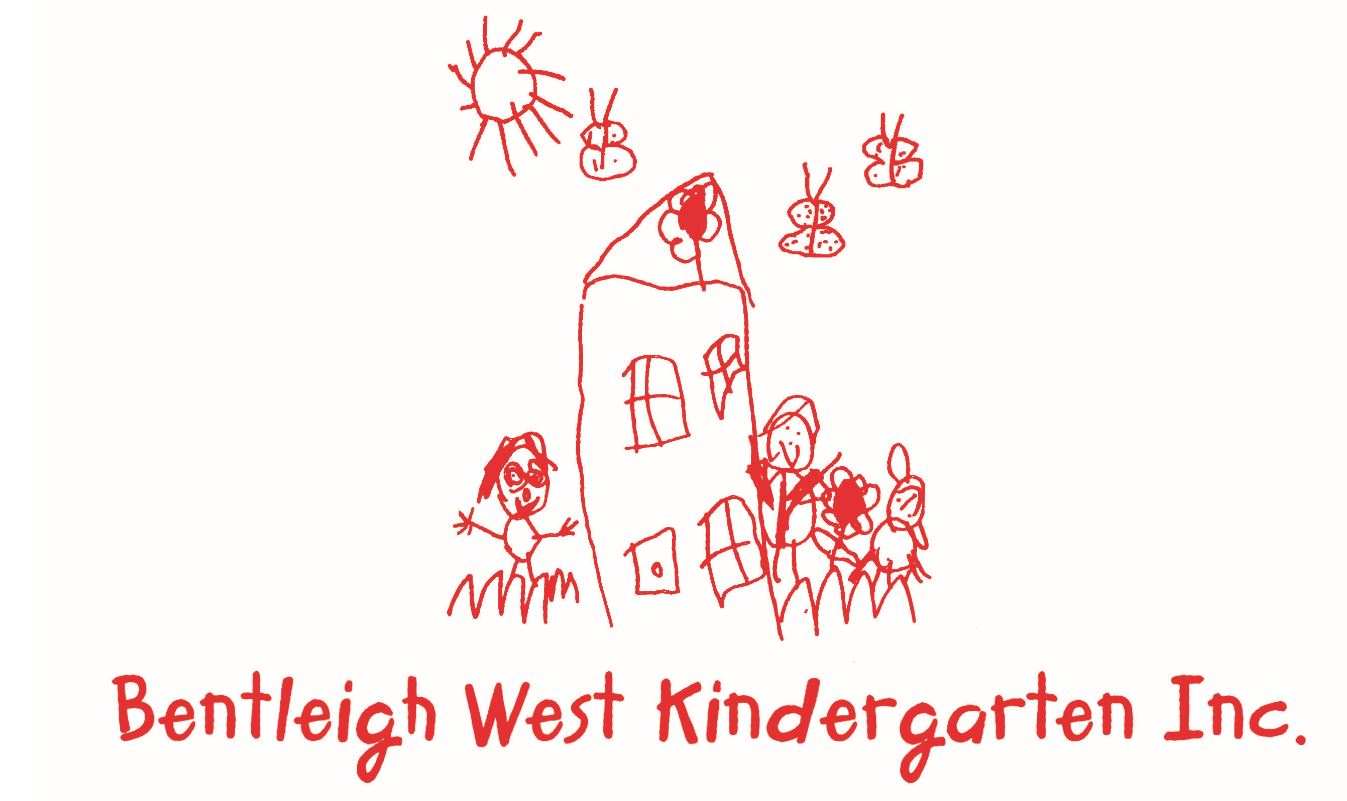 ONLINE ENROLMENT APPLICATIONS FOR 2021 WILL BE TAKEN FROM
SATURDAY 6TH JUNE 2020 8:00AM
Before you apply please read below:
A separate application needs to be filled in for each child.
There is a $10 non-refundable enrolment/administration fee per child.
In addition to completing the enrolment process online, you are required to send a copy of your child's birth certificate to 3YOEnrolments@bentleighwestkinder.org.au for your application to be deemed as accepted.
How we make offers : Places will be offered as per the priority of access outlined in the 3 year old Enrolment Policy (available on the Bentleigh West Kindergarten's website) based on the day of receipt, with preference given to children who have had siblings attend the Kindergarten in previous years; then using a ballot system, for children of families who reside, work or study in the City of Glen Eira AND who nominate the Kindergarten as their 1st preference for 4 Year Old Kindergarten within 28 days of the applications opening with the City of Glen Eira Central Enrolment Scheme.
Please note, if you would like to apply for your child to attend 4 year old Kindergarten in 2022 at Bentleigh West Kindergarten, enrolments open with the City of Glen Eira Central Enrolment Scheme on 1 July 2020 go to: www.gleneira.vic.gov.au
Your child must be vaccinated and their immunisations recorded on the Australian Immunisation Register.
Applications will remain open until the Kindergarten has received a maximum of 60 applications, at which point applications will no longer be accepted. Applications will close on August 31st of enrolment year.
For more information, please consult our website here: BWK Website or contact the Kindergarten on 9557 8365
Contact Details
This event is currently closed and no contact details are available