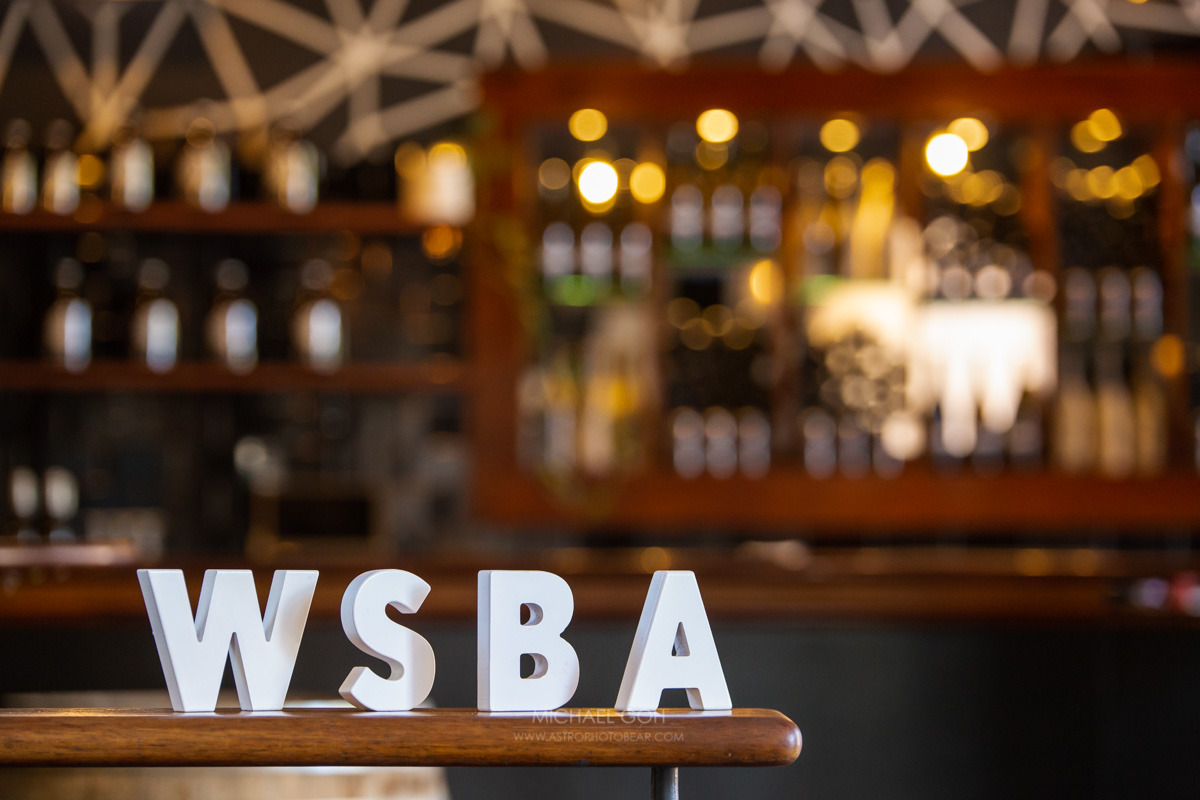 Next level Leadership
In a Volatile, Uncertain, Complex and Ambiguous world.
Zoom Event
Tuesday May 5th
It's certainly not business as usual here at WSBA or anywhere, the fact is plain and simple members...we miss you!
Lets get together and for a short sharp presentation that will offer insights into what we're hearing out there in this fast changing business landscape, you will of course have the opportunity to network with other member guests, to keep in touch while we're keeping apart.
Our guest speaker Morgan Holmes from Unlocking U will talk through VUCA concepts and share what she is hearing from our peers in the "current circumstances" business world.
Take away valuable, actionable ideas around leadership and direction in these unique times, if your membership is Corporate or above, bring your teams to their screens and join us for a fast paced interactive session.
Date: Tuesday 5th May
Time: 10.30 - 11.30 ish
Location: We'll come to you via Zoom link, which will be provided prior with your virtual welcome pack.
Tickets:
WSBA Members: Complimentary ~ nix, nada, nichts, free.
We look forward to welcoming you the best way we can right now!
WSBA Thanks you, our Members
We at the WSBA would also like to take the opportunity to thank all our members for your support, from our amazing Alliance partners and Platinum, Corporate and Individual Members and, our Not for Profit who continue to share their goodwill and good works.
WSBA was established in 1983, we are the oldest membership funded business association who derive in excess of 80% of our income from our membership and our events, so your continued support at this time is incredibly appreciated, respected and recognised.
#wethankyou #weareallinthistogether #wevegotthis
This event is currently closed and no contact details are available